You'd be forgiven for thinking you'd stepped back in time, when you spot Lynda Carter, famous for playing Wonder Woman in the 1970s, in this week's episode of 'Two and a Half Men'.
She may not have her gravity-defying basque, nor her whip, boots or hot pants, but there's no mistaking her, and it seems the actress hasn't changed a bit in 30 years - much to the wonderment of the chaps.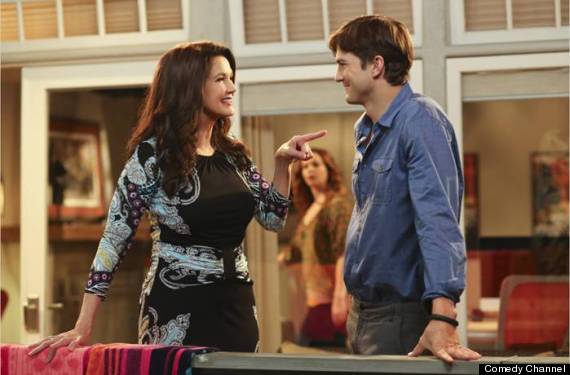 When Alan (Jon Cryer) learns Walden (Ashton Kutcher) knows Wonder Woman, he asks him to set him up on a date with her. Against his better judgment, Walden agrees to invite her to the house for dinner, what could possibly go wrong?
FACT: Lynda Carter actually only played Wonder Woman for four short years, 1975 - 79, which is testament to the strength of the character she played being indelibly printed on our memories.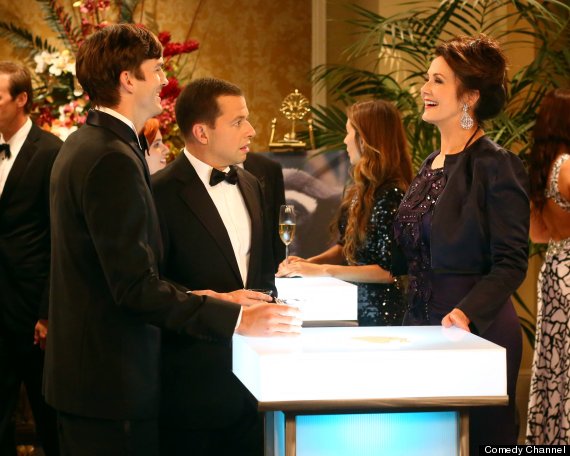 Two and a Half Men – Monday 6 January at 9pm on Comedy Central