Just as they've settled into their falsely opulent surroundings, Big Brother is setting the celeb housemates a new challenge - and it involves pain.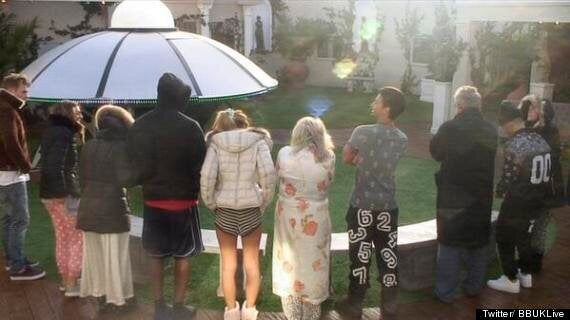 The 12 housemates face a UFO task to win food on Monday, after sci-fi sounds woke them from their gentle slumber (or not so gentle if you're Jasmine Waltz sharing a bed with Dappy and his 'third leg').
A tiny alien emerged from the spaceship, explaining that martians have come to study the celebrity species and will reward the housemates with food if they take part in a series of tests.
The challenges will involve Liz and Lee's physical pain threshold being tested with high-tech apparatus (such as elastic bands) and Luisa and Jasmin's emotion pain will be tested by having insults thrown at them.
The scenes will be shown on 7th January at 9pm on Channel 5.
See all the pics from the task below: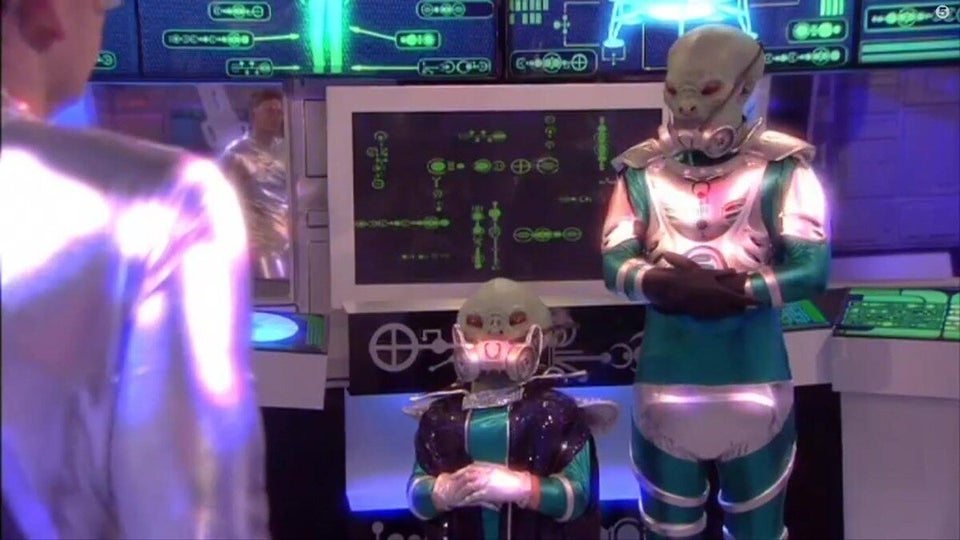 CBB Ufo Task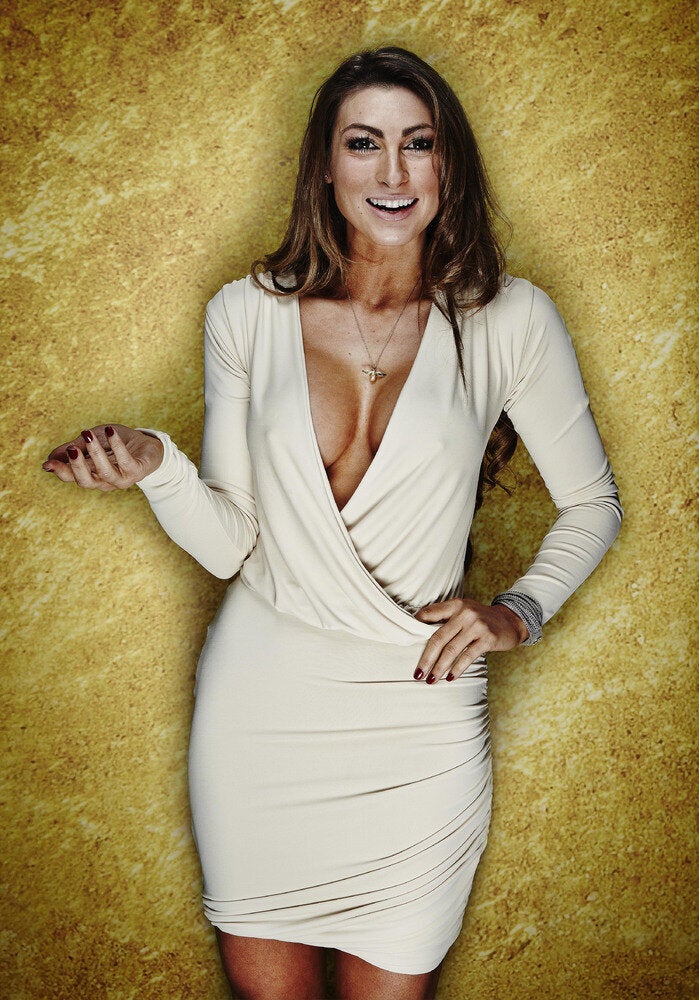 Celebrity Big Brother housemates
Related