'Downton Abbey' creator Julian Fellowes has hinted the next series of the much-loved period drama could be the last.
The ITV series is due to return to our screens later this year for a fifth series but Fellowes has admitted the show cannot 'go on forever'.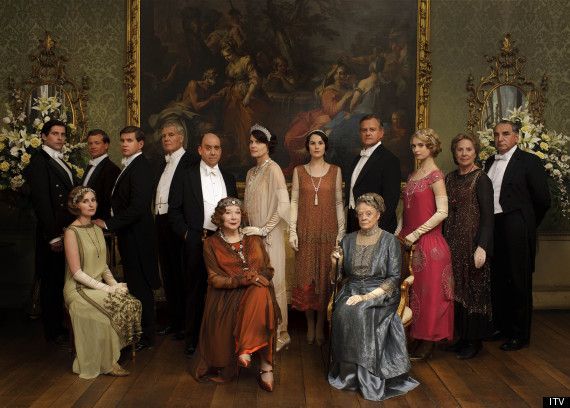 The cast of 'Downton Abbey'
In an interview with the Wall Street Journal, he revealed he has been commissioned to write a new US drama called 'The Gilded Age' but says he can't start work on it until 'Downton' has ended.
"It will happen when Downton finishes because I just couldn't do both at once," he said.
"I haven't written it yet but it's about the old aristocracy and the new money of oil and gas and shipping in the 1870s.
"When those families descended on New York, they took over."
But he reassured fans that there would definitely be another series of Downton but also suggested it may be the last.
"I don't know yet if there is a season six but it's not going to go on forever. It won't be Perry Mason."
Which Downton character are you? Take our quiz to find out...
LIKE US ON FACEBOOK | FOLLOW US ON TWITTER