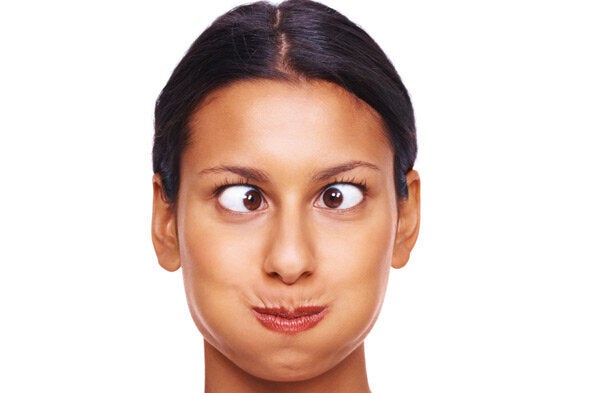 A woman gave birth into the leg of her onesie in a hospital car park.
Kye was born as Jessica was still making her way through the hospital's car park. If he hadn't been caught in the leg of her all-in-one sleepsuit, Jessica believes Kye would have hit the floor.
"If I'd not been wearing it I don't think Kye would have survived," the graphic design student from Streatham in south London told The Sun. "I was incredibly lucky - the onesie saved my baby's life."
The speed of the delivery shocked Wynter's mother Christine, 48, who said: "Within seconds of getting out of the car Jessica screamed, 'He's here!' I ran to her and, sure enough, heard a baby crying.I undid the zip of her onesie and there he was, tucked up safely in the garment's leg."
The mother and son were then taken into the hospital on a stretcher and Kye was given the all clear by doctors. He weighs 6lbs 5oz.
Kye will no doubt be spending much of his formative years wearing outfits very similar to the one he was born in.
More speedy birth stories: