There were some aliens on display in the CBB house on Tuesday evening's show.
Lee Ryan was sharing his frustrations of being considered "a player". Which is unfair, considering there are six women in there with him and, for goodness sake, he's only kissed two of them (not including himself) in the 100 hours he's been in the house.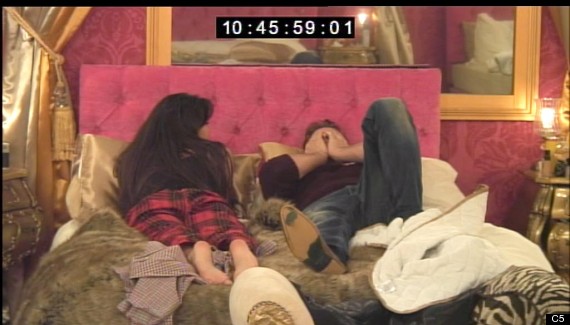 Poor Lee... so many women, so little time
He's a wise man though, choosing to confide in… the entertainment journalist, telling Liz Jones that people like him weren't expected to have an opinion, to which Liz asked him about the likes of Geldof and Bono.
Lee told us he wasn't f***ing Bono. The only person currently beyond his grasp, it would appear.
Meanwhile, Lionel was following trumpet instructions issued by inter-galactic aliens. As you do.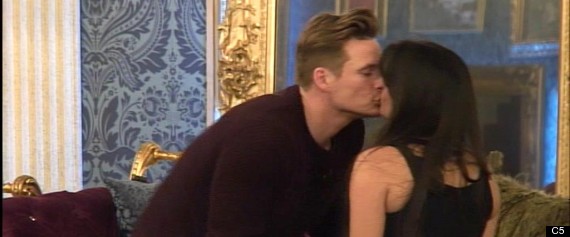 If you can't be with the one you love... kiss anyone
And then there was a party. Which was an opportunity for Lee Ryan to prove once again his understanding of what women want. To be let down so gently, so sweetly, that they don't realise they've been finished with. And just in case they didn't get the message that it was over, kiss them again. And then disappear under the bacofoil with someone else, confident in the knowledge that he can't possibly get found out.
As I said, there were some aliens on display on Tuesday's show.