Nigella Lawson's life story is about to get the big screen treatment - and Angelina Jolie has been lined up to play the TV chef, according to reports.
The movie, which is due for release next year - comes after a turbulent year for Nigella that saw her split from her husband Charles Saatchi and face a grilling in court where she admitted to taking cocaine.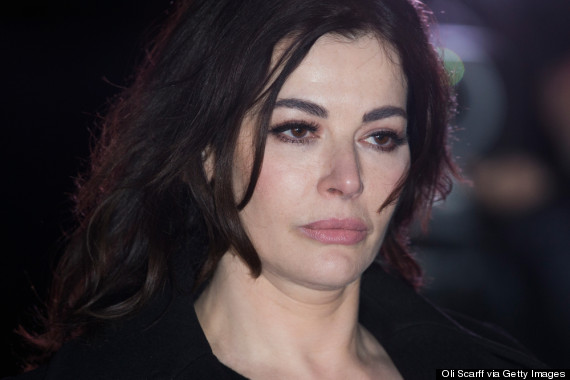 Nigella Lawson
Producers have now made 'Tomb Raider' star Angelina their number 1 choice to play the Domestic Goddess.
A source told The Sun: "Angie had planned to take a lot of time off next year but this role is very tempting.
"She has been gripped like everyone else by all the drama surrounding Nigella these past few months and thinks she is a remarkable woman.
"The story has got it all — and she's as intrigued as anyone else by it."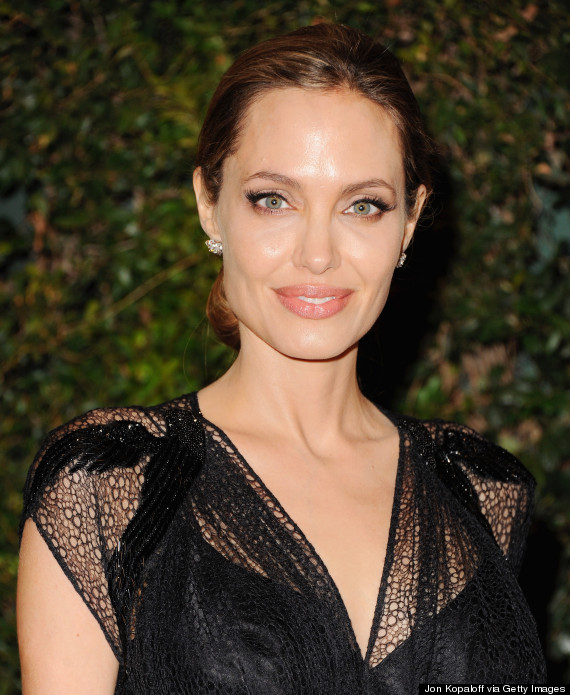 Angelina Jolie
The film comes as Nigella launches her brand new cooking show, 'The Taste' on both sides of the Atlantic
.
Meanwhile, the cook's two former aides, Elisabetta and Francesca Grillo, will give their first TV interview on 'This Morning' later today (Tuesday).
They will talk for the first time about last year's £685,000 fraud trial that saw them acquitted of charges made against them by Charles Saatchi and Nigella Lawson.
LIKE US ON FACEBOOK | FOLLOW US ON TWITTER