The usually mild-mannered Myleene Klass has wished death upon a man who mugged her mother and sister.
The singer-turned-presenter was understandably furious after her relatives were attacked. But went on to tweet that she hopes the person responsible is "hit by a bus" and "dies slowly".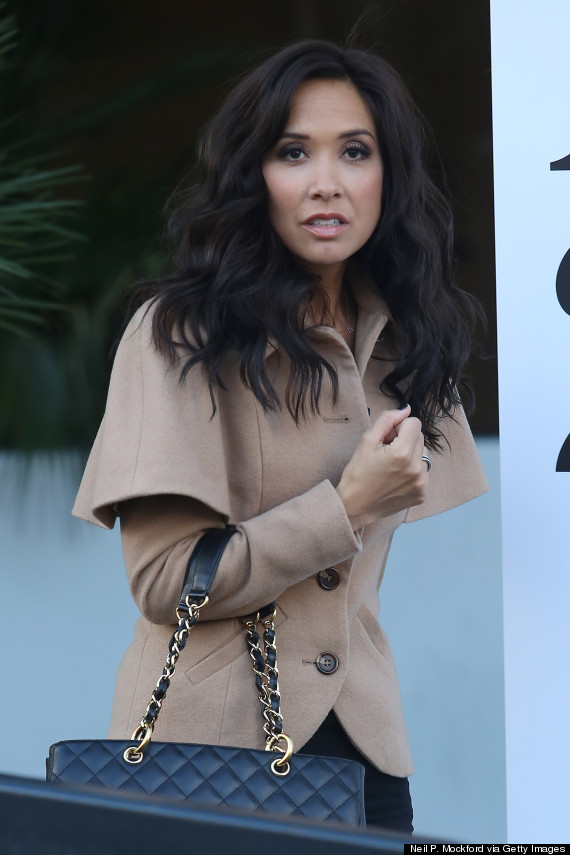 Myleene Klass
She wrote on the social networking site: "To the person who mugged my 67 year old mum and my sister. I hope you get hit by a bus and die. Slowly."
According to The Sun, the attack happened as Myleene's mum, Magdalena, and sister Jessie were on their way home from a shopping trip, when the mugger knocked them to the ground.
Luckily, Myleene's dad wasn't far away and managed to scare them off.
We hope they manage to catch the attacker.

LIKE US ON FACEBOOK | FOLLOW US ON TWITTER