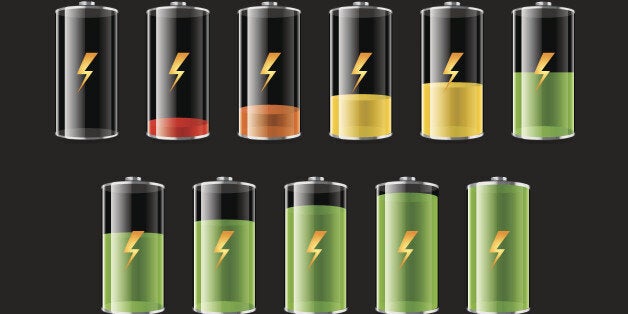 Dialling 999 does not boost your mobile phone's battery. Obviously.
Well, apparently it's not that obvious.
Bedfordshire Police said in a statement to ITV:
This myth has been circulating for some time now and we are not the only force to have suffered from these false calls.

Dialling 999 for anything other than an emergency or a non-police matter puts additional pressure on resources, ties up an operator and wastes valuable time that could be better spent helping genuine callers possibly in a life-threatening situation.

The only way to boost a mobile phone battery is to use a charger
The 999 battery hoax is more than six months old, and police have been forced to issue several statements about the issue in the last year.
Misusing 999 is a criminal offence, and can result in prosecution and lines being disconnected.
Police also warned that they investigate all silent or dropped calls from mobile phones.
Update: And if you thought no one really believed this: