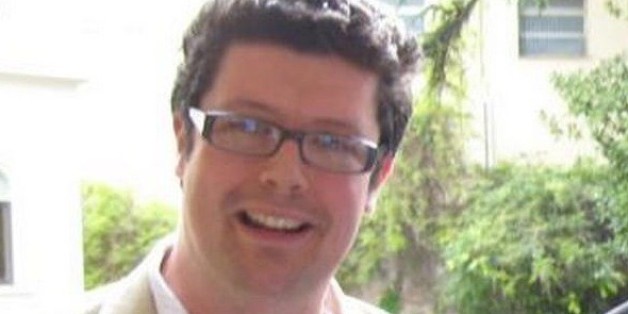 A man who was knifed to death in a frenzied attack over a late night game of chess had one of his lungs removed during the attack, it has been revealed.
Researcher Tom O'Gorman was found badly mutilated in his north Dublin home in the early hours of Sunday morning.
A post-mortem examination of the 39-year-old's body found one of his lungs had been removed and remains missing, leading to suspicions it was eaten, the Irish Mirror reports.
It adds he is believed to have been bludgeoned with a dumbbell before being stabbed.
O'Gorman's lodger Saverio Bellante was arrested at the scene and has been charged with the murder.
The Belfast Telegraph writes that Bellante told gardai he ate his victim's heart, though a source said: "The victim's heart was intact but the post-mortem confirms that a lung was removed from the body and has not been located."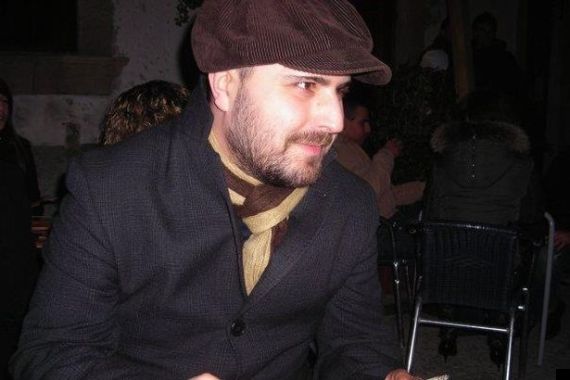 Saverio Bellante has been charged with O'Gorman's murder
Bellante appeared before Blanchardstown District Court on Monday morning where he was formally charged with the murder of O'Gorman, who was a former journalist with The Voice Today, a Roman Catholic newspaper.
Bellante told the court "I am guilty" as he was charged, the Irish Independent writes. He was remanded in custody for a week.
O'Gorman is believed to have died after a violent row erupted over a chess move and spiralled out of control.
Investigating gardai are not looking for anyone else in connection with the death.
A Garda source said: "It was a very unpleasant scene for our people to walk into. This was a bizarre killing and the dead man sustained substantial injuries to his body."
A graduate of University College Dublin, O'Gorman was more recently a researcher with the Dublin-based Catholic lobby group the Iona Institute. A Garda van carrying Bellante arrives at Blanchardstown District Court, Dublin, on Monday
He was living at the family home after his mother died in 2012. His father had also passed away.
He is believed to have taken in a lodger in recent months to help supplement his income.
It is not thought there were any drink or drugs involved in the incident.
SEE ALSO: 'Mad Dog' Cannibal Eats Muslim Victim's Leg In Central African Republic
In a statement, David Quinn, director of The Iona Institute, said O'Gorman's friends and colleagues were devastated at his death.
"On behalf of everyone at The Iona Institute, I would like to express our total shock and deep sorrow at the terrible and untimely death of Tom O'Gorman," he said.
"Tom was a friend as well as a work colleague to us all."
Quinn confirmed O'Gorman had been working as a researcher at the Iona Institute for the past seven years.
"Most of us knew him from before then, in some cases all the way back to his days at UCD," he said.
"He was a fond and dear friend and we will all miss him. We extend our deepest commiserations to his family and above all to his sister and brother, Catherine and Paul."