'Coronation Street' bosses have announced that they are introducing the soap's first-ever Muslim family.
The new characters will be related to newcomer Khalid Nazir, played by Jimi Mistry.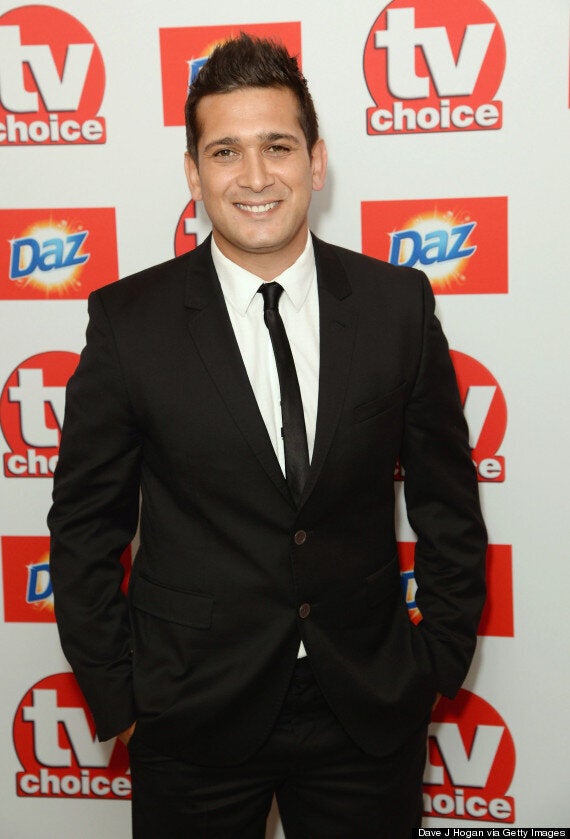 Jimi Mistry plays Khalid Nazir
According to Digital Spy, Marc Anwar has already been cast as Khalid's father Sharif, while Khalid's mother, son and daughter will also be making themselves at home in Weatherfield.
Viewers were first introduced to Khalid when he was hired by Dev Alahan as a personal trainer last month.
Of the new characters, 'Corrie' producer Stuart Blackburn said: "We're starting to build Kal's family up. We've cast his dad and I'm loving him on paper already. Kal and Dev are also going to open a gym at the Victoria Court complex.
"We've established that Kal, his son and his daughter live with Kal's mum and dad. We're going to see his mum, dad and his children - we're probably going to bring them onto the street and they'll be the first Muslim family that Corrie has ever had."
He added of Khalid's father: "Sharif retired some time ago. He isn't rich, but he'd made enough money. We imagine that there were some health problems and his wife said, 'Now you're no longer going to go to work 12 hours a day!'"
Jimi hailed the introduction of his on-screen family, telling The Mirror: "That'll be the first Muslim family that Corrie's ever had. Bizarre isn't it?"
The family are set to appear on screens later this year.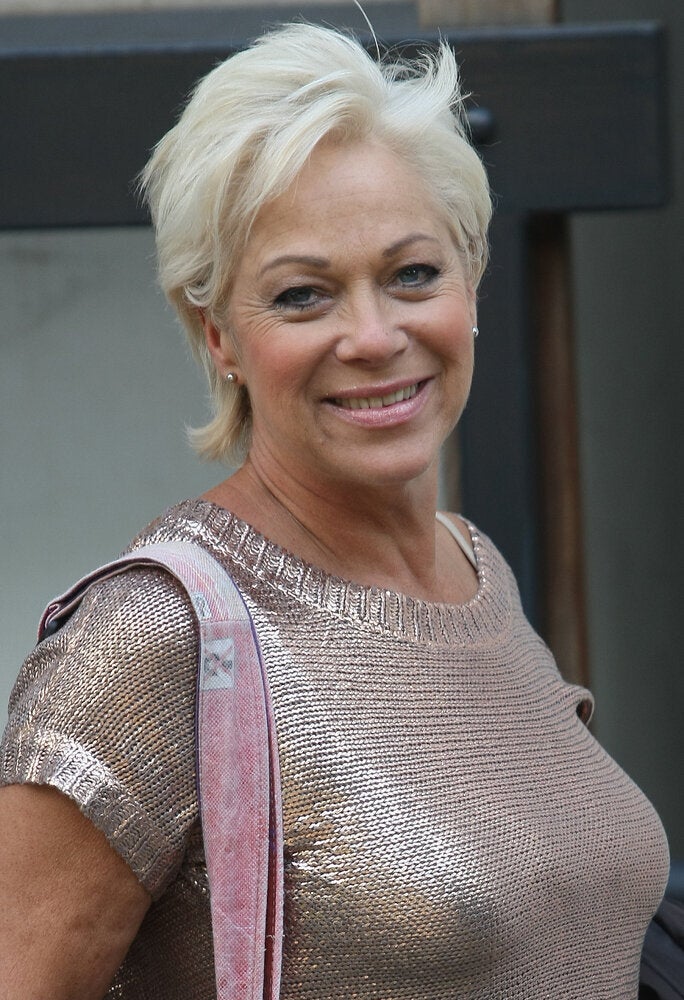 Coronation Street - Where Are They Now?