Meet Quasi the cat, a gorgeously quirky feline with a uniquely different face.
Three-month-old Quasi is currently looking for a "forever home" and features on the adoption page for the Quesnel Branch of the SPCA in British Colombia.
Scroll down for more pictures of Quasi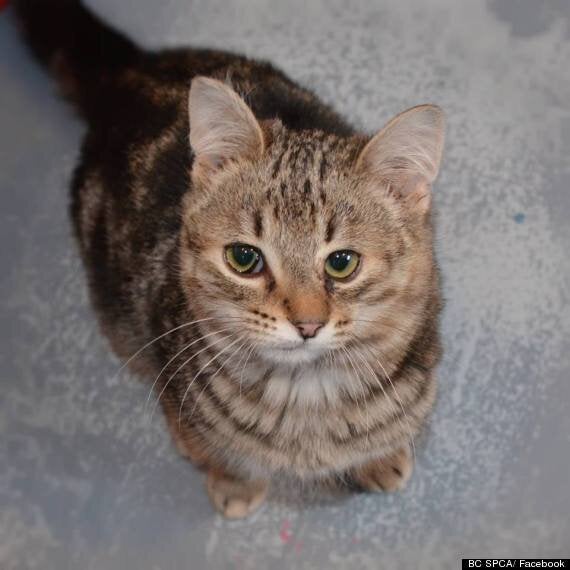 Three-month-old Quasi is looking for a 'forever home'
"World, meet Quasi! This adorable little guy is one of a kind. The vet believes he was squished against a sibling in the womb causing the twist in his face. This does not affect Quasi in any way except he indisputable cuteness!"
So far the offers to rehome Quasi have come flooding in – including one from as far away as Australia.
Quasi is currently in foster care while he puts on a bit of weight and will be rehomed permanently on the 31st.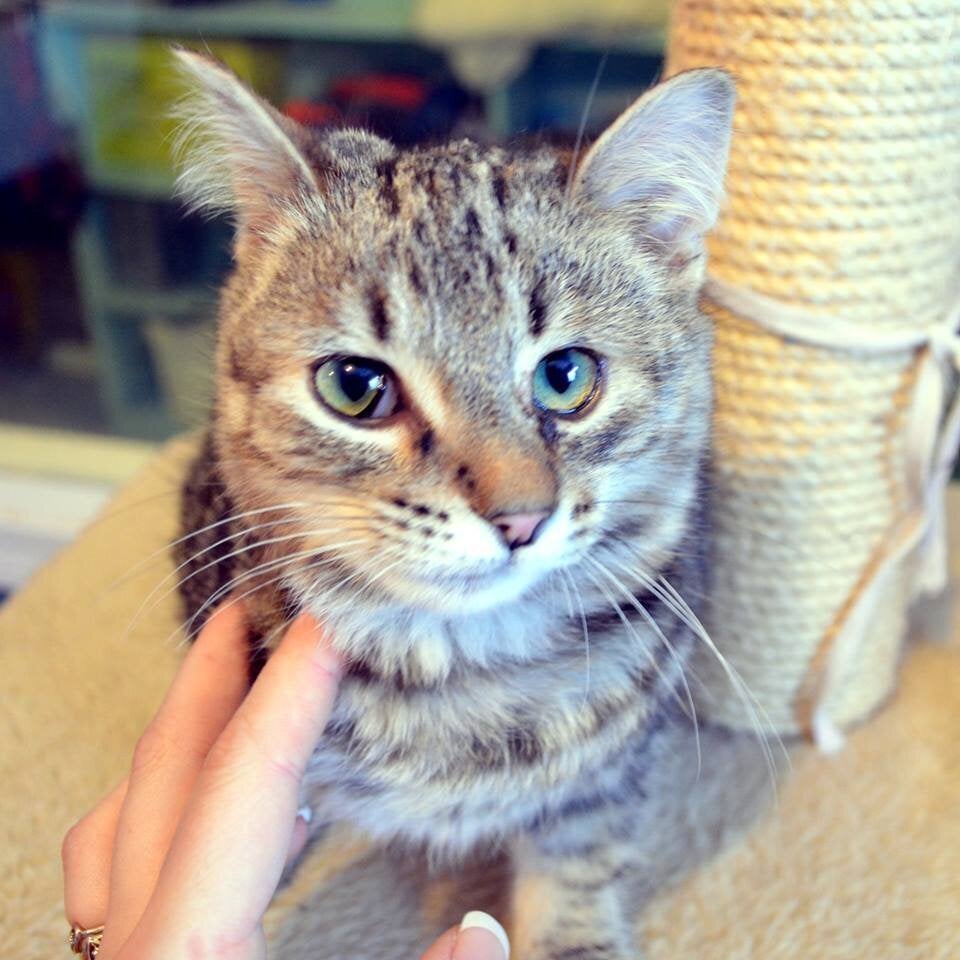 Quasi Cat
Popular in the Community