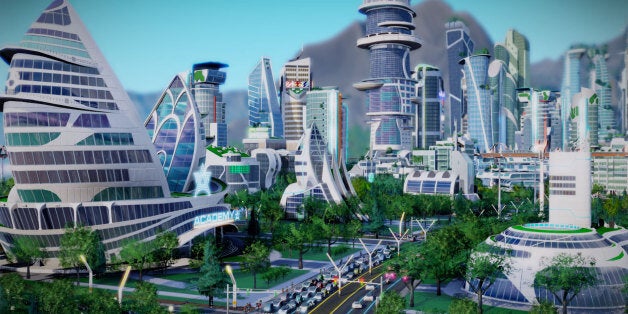 The descent of Sim City from being one of the most exciting video game prospects to most disappointing actual launches was swift, and brutal.
Most obviously EA's launch of the game was beset by server problems, which created huge issues because the game was - controversially - online only.
So now EA has some good, albeit confusing, news: an offline mode is coming after all.
EA said that a new offline version of the game is coming "soon", in an effort to win back old fans.
General Manager of the Maxis Emeryville studio Patrick Buechner said:
"Offline is coming as a free download with Update 10 to all SimCity players. When we launch it, all of your previously downloaded content will be available to you anytime, anywhere, without the need for an internet connection. We are in the late phases of wrapping up its development and while we want to get it into your hands as soon as possible, our priority is to make sure that it's as polished as possible before we release it.

So, until then… testing, testing and more testing. As one of the final steps, we're putting Offline into the hands of some of our most hardcore players, the DevTesters. This group of volunteers is going to put Offline through its paces before we release it."
The new offline mode will also make it easier to "mod" the game, something which fans of the game's previous versions have called for since its launch.
Related