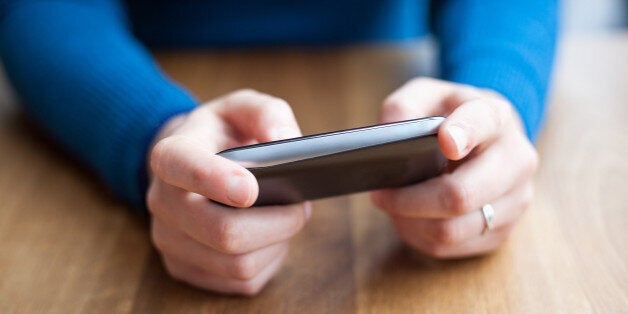 The number of text messages sent in the UK has fallen - for the first time ever.
Deloitte's annual technology predictions report said that just 145 billion ('just'…) were sent in 2013.
That's down 7 billion in 12 months - and the trend is set to continue with just 140 billion sent in 2014.
But don't worry - we aren't communicating less. It's just everyone's realised instant messaging is cheaper.
IM services like Whats App and iMessage are booming: mobile phones will carry more than twice the number of messages sent by text in 2014, according to Deloitte.
Text messaging is expected to continue to generate significantly greater revenues until 2018, by which point global text message revenues are expected to have started falling.
Despite the burgeoning volumes of messages carried over instant messaging services, text messages are expected to generate more than £60 billion in 2014, equivalent to approximately 50 times the total revenues from all instant messaging services.
Deloitte predicts that the fastest growing part of the smartphone market in developed countries will be among the over-55s.
Nearly half (47%) of this group will own smartphones by 2014, an increase from 40% in May-June 2013.
The first ever text was sent on December 3 1992, when Neil Papworth, a 22-year-old British engineer, used his computer to send the message ''Merry Christmas'' to an Orbitel 901 mobile phone.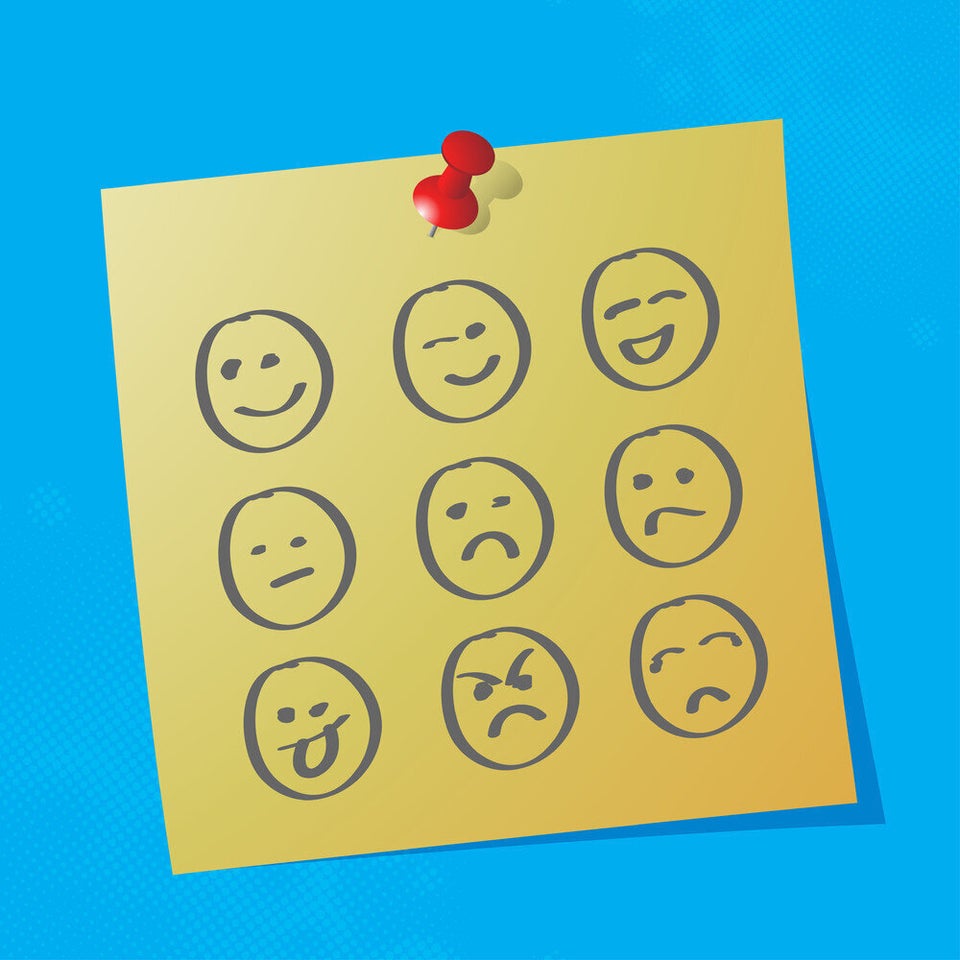 Our 5 Biggest Texting Pet Peeves