According to The Sun, the N-Dubz star - who is thought to have signed a £100,000 deal to appear on the show -was spotted by the debt collectors on the show.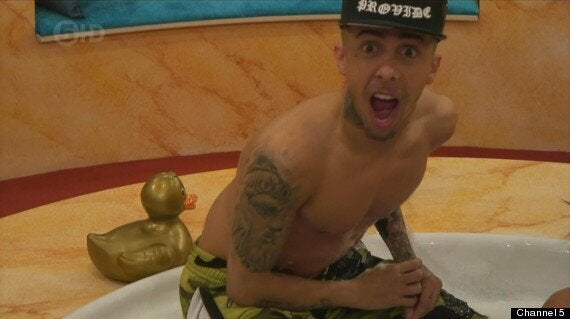 The paper claims Dappy's management has paid £6,000 to keep the bailiffs from showing up at the Big Brother house, in what would be a reality TV first.
Dappy has previously denied having any financial problems, writing on Twitter before he entered the show that bankruptcy claims have been made up by the papers.
"Lol the papers still talking shhhh about bankruptcy!! Do they want me 2 post a pic of a 100 bags cash or something??," he wrote.
However, another housemate has been very open about her money struggles.
Linda Nolan got into trouble after her husband Brian died in 2007, he was her manager as well as her husband of 26 years, and she found she was unable to continue touring as a solo singer without him.
She was forced to fall back on the state financially by claiming benefits, and needed to rely on them for two and a half years.
She told Jim Davidson at the beginning of the series: "I was on benefits this time last week. That's why this show coming along will hopefully get me back on the road to recovery."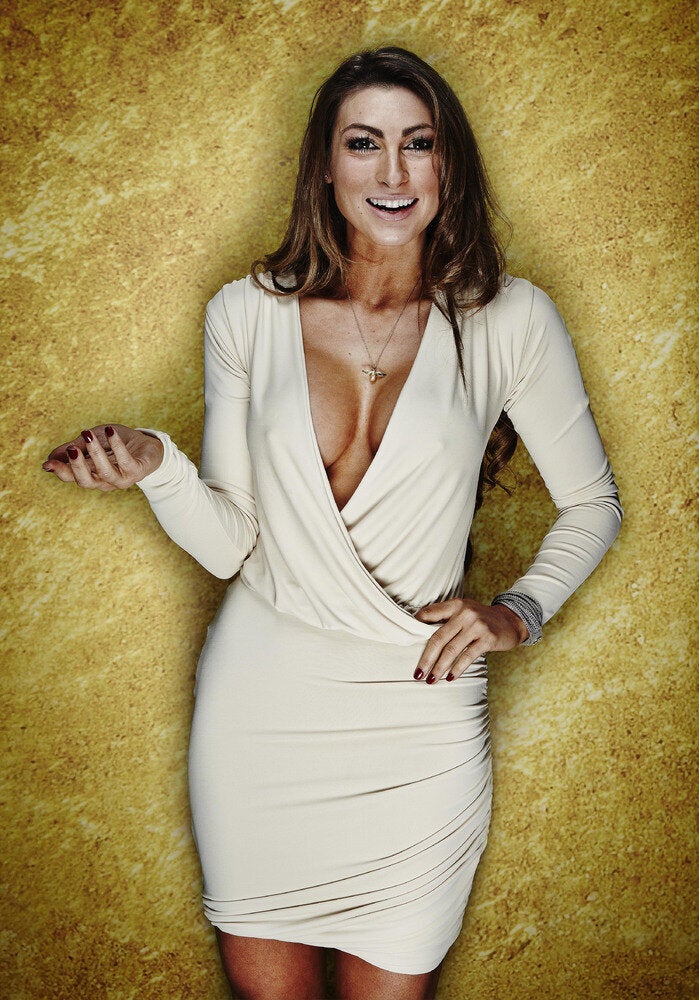 Celebrity Big Brother housemates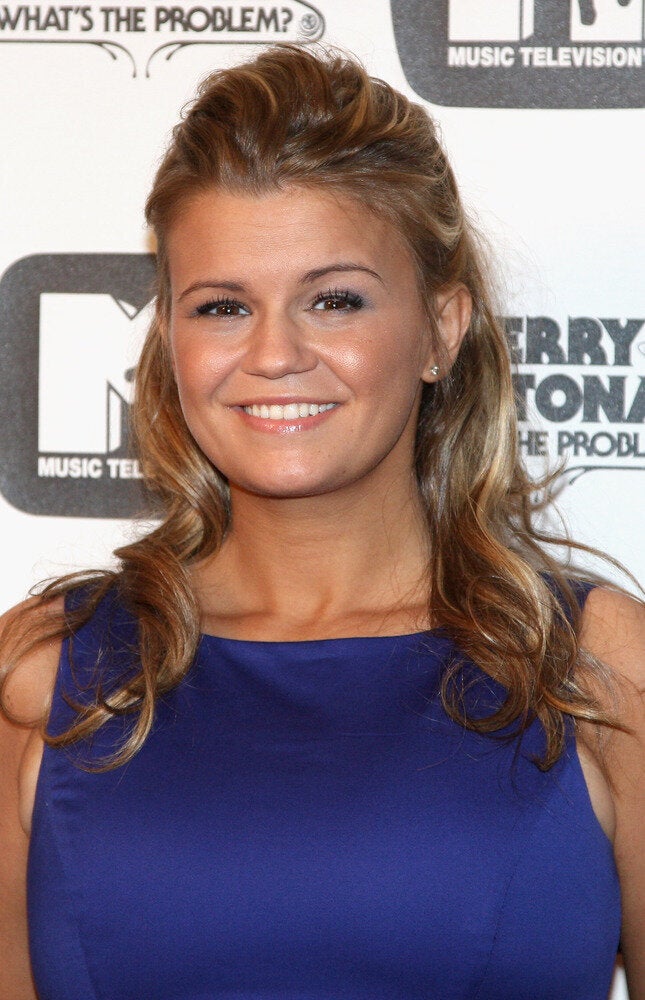 Bankrupt stars
Related