Andy Murray has questioned why female tennis players receive preferential treatment at the Australian Open.
Tennis Australia permits women in singles matches to have a 10-minute break between the second and third sets in extreme heat, and when reminded he had questioned this policy in the past, Murray replied: "I don't want to get into this debate to be honest.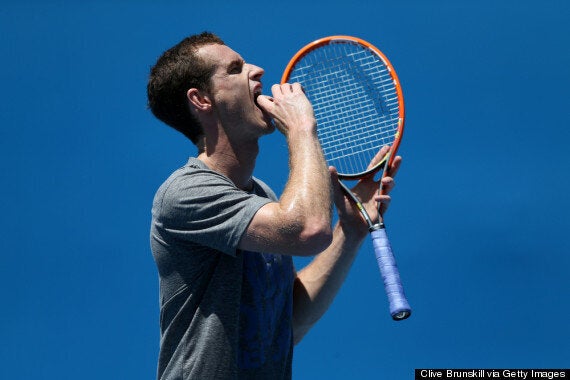 Murray beat Japan's Go Soeda 6-1 6-1 6-3 on Tuesday
"The women are more than capable of playing best of five sets. It takes care of all of the arguments that people want to have if the women play best of five. I don't know why there's the different rules for the heat, I don't know exactly why that is. If there's a medical reason for it, then I'm fine with it, if there isn't, I'm not fine with it. That's it.
"The players that play on the big courts, obviously they're lucky, because they always know they're going to get their matches done [due to retractable roofs], and they always know they're going to get to play, and that helps.
"That's obviously the case if you play on the main courts. I think that's going to change over time at Wimbledon, because they'll get an extra roof, they're doing it already. They're going to get three here, they're doing one at the US Open. It's should just be all of the players. I don't want them just to close the roof so I can get my matches done. It's for the whole draw. It's very, very tough playing in these conditions."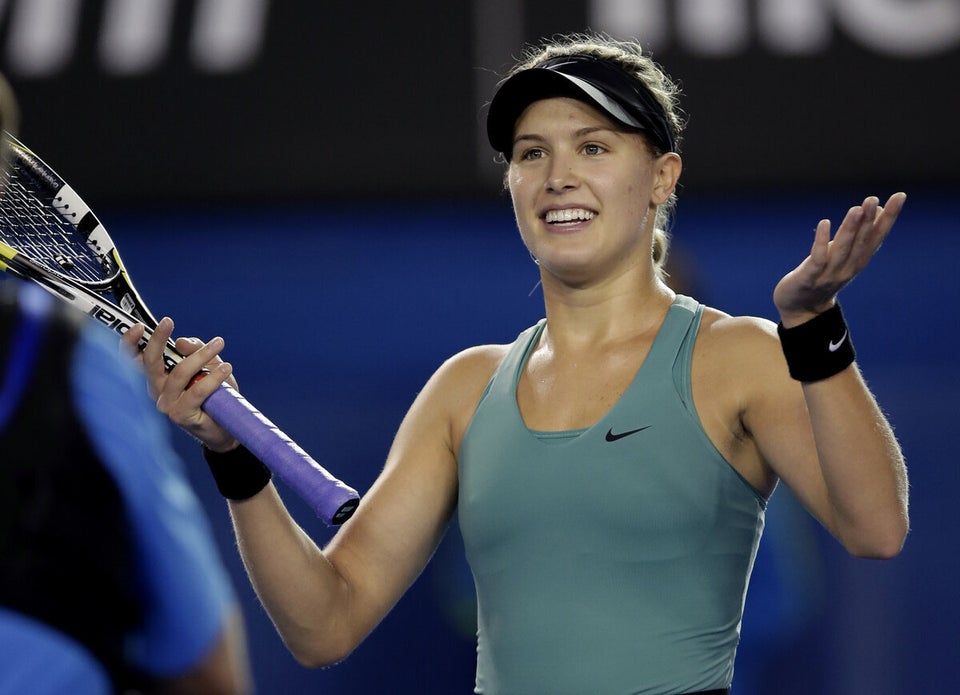 Australian Open 2014
Dancevic described the conditions as "inhumane" and Murray added: "It's definitely something that you maybe have to look at a little bit. As much as it's easy to say the conditions are safe - a few people said there's doctors saying it's fine - it only takes one bad thing to happen.
"And it looks terrible for the whole sport when people are collapsing, ball kids are collapsing, people in the stands are collapsing. That's obviously not great.