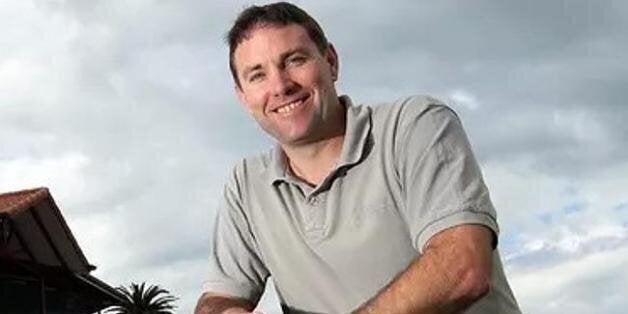 Former New Zealand first-class cricketer Craig Findlay paid a sensational homage to The Fast Show's Competitive Dad when he hit 307 off 115 balls against a bunch of schoolboys.
Findlay, 42, mercilessly and ruthlessly ignored the St John's College's teenage bowling attack's pleas for him to retire as he hammered an extraordinary 27 sixes.
The Hawke's Bay Cricket Association chief-executive was pilloried by parents and players for his triple century, but the Complete Flooring Napier Technical Old Boys batsman said he was "nurturing" the budding bowlers.
"It was coming off alright. I was dropped early though by some poor young fellow when I was on about 40," Eurosport quoted Findlay as saying. "My favourite six was probably one that sailed over the sightscreen."
Asked if he would be as pitiless if he was playing against his 10-year-old son, Findlay replied: "I tell you I also won't be cutting him any slack."
St John's 16-year-old captain James McNatty admitted he begged Findlay to retire.
"After another seven overs I asked him again but he just walked away and carried on batting," said McNatty. "There was nothing I could do so I used everyone to have a go. We were just glad to get off the field."