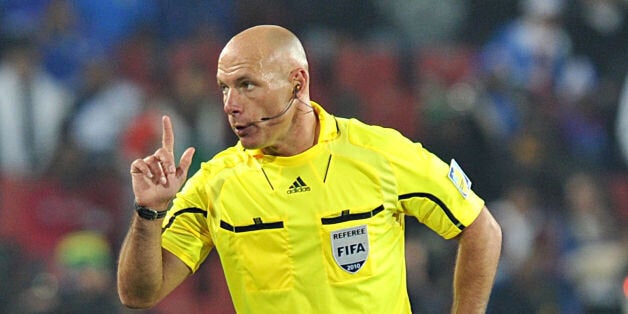 Fifa has confirmed Howard Webb will be the English referee at the World Cup finals in Brazil.
It marks the second time the 42-year-old Yorkshireman has been chosen for the showpiece event, having officiated in South Africa in 2010 when he became the first Englishman to take charge of a World Cup final since Jack Taylor in 1974.
Webb struggled to control Holland and Spain's fraught encounter and made a series of glaring errors, most memorably, when he failed to send off Nigel de Jong.
Webb will again be assisted by Michael Mullarkey and Darren Cann.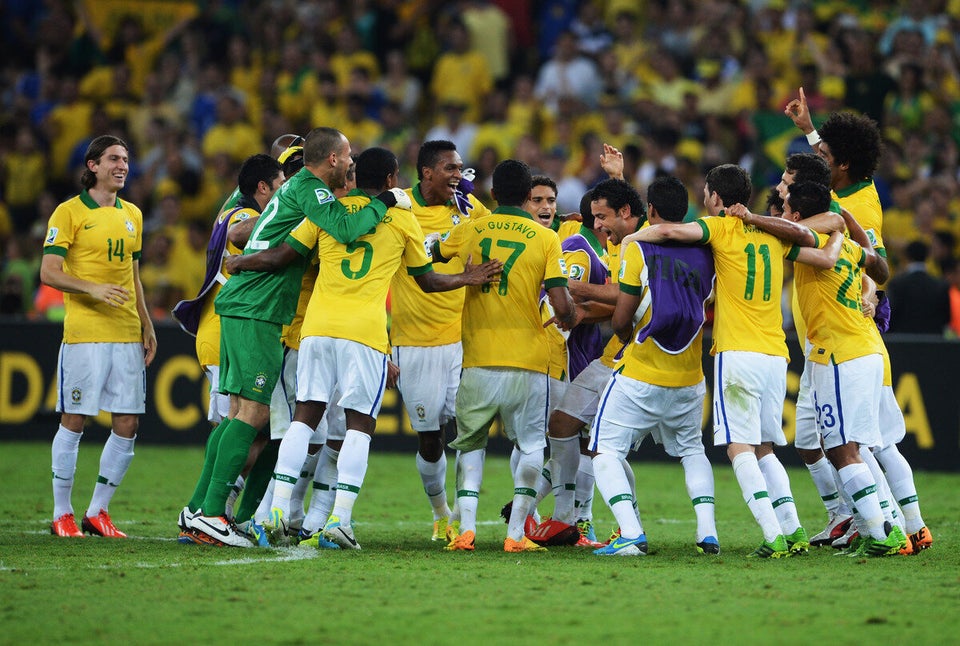 Who'll be at the 2014 World Cup?
The world governing body's referees committee on Wednesday announced its 25 referee trios and eight support duos, representing 43 different countries, after making the appointments at its meeting in Zurich on Tuesday under the chairmanship of Northern Ireland's Jim Boyce.
FIFA said the referees had been selected "based especially on their personality and their quality in football understanding by being able to read the game and the teams' tactical approaches towards each game".
The chosen officials will participate in three seminars in the coming months and will be "followed and monitored regularly", with FIFA vowing to give them all the support they need to prepare for the tournament.