And the US actress and model couldn't resist having one last dig at her love rival Casey Batchelor after choosing to save her from the next public vote, along with Linda Nolan.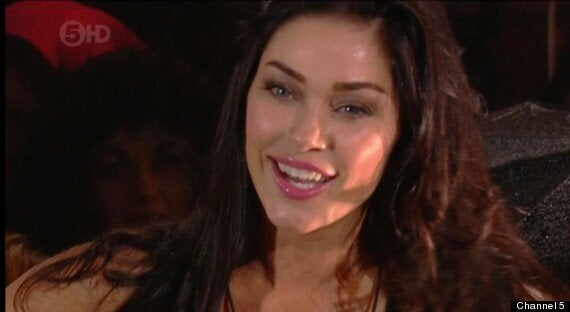 Jasmine Waltz leaves the 'Celebrity Big Brother' house
When she was asked what her reasons were for giving Casey and Linda immunity she told host Emma Willis: "I think they would have fun together, and everyone else I want out with me."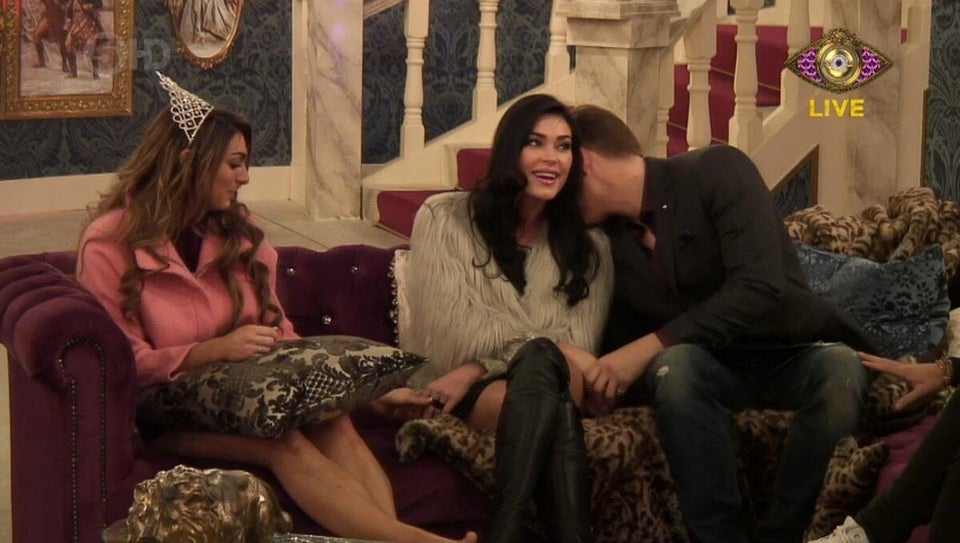 'Celebrity Big Brother': Jasmine Waltz Eviction
There is no love lost between Jasmine and Brit glamour model Casey after they both fell for Blue singer Lee Ryan in the house.
But despite being shown footage of Lee kissing Casey, Jasmine remained unrepentant.
"I always understood because she had a crush on him," she said.
"He says one thing then she immediately started flipping out. I didn't realise she liked him that much - it didn't make any sense to me."
"I just stopped pretending I wouldn't be affectionate with him. I lost interest in trying to protect her.
"Lee hurt her more than I did - I didn't lie to her or lead her on or any of that stuff.
"She just lied, she was jealous. Which makes sense, but just be honest with yourself."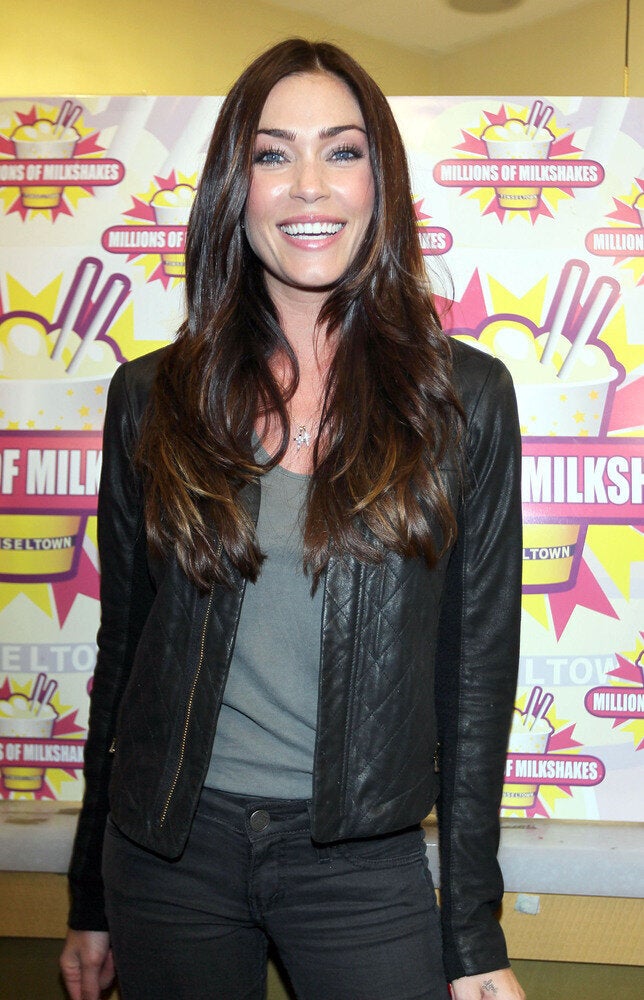 Jasmine Waltz: 9 Facts In 90 Seconds

Related