BBC has defended 'EastEnders' after some viewers complained about remarks made by character Shabnam Masood, branding them racist.
In Tuesday's episode, recent returnee Shabnam told her father Masood Ahmed that he should not be in a relationship with Carol Jackson as she is "white".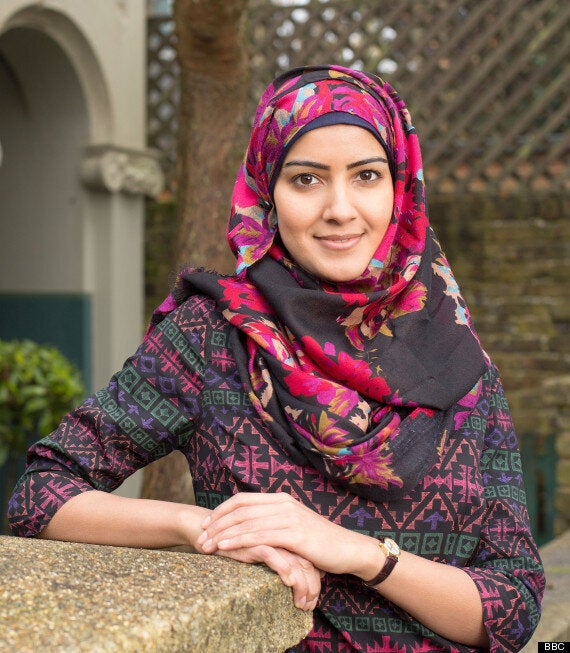 The BBC have since explained that they "do not advocate racism", but are tackling a social issue by exploring Shabnam's views.
They said in a statement: "We received complaints from some viewers who were unhappy with a comment made by Shabnam during EastEnders on 14 January 2014.
"EastEnders has a rich history of tackling social issues. The show does not advocate racism or intolerance in any way; in fact it seeks to challenge these negative views.
"Shabnam has returned from Pakistan with a renewed religious faith, devoutness and with some strong views. In this episode Shabnam's comments came from her personal beliefs, but as viewers will see in future episodes, she is strongly challenged on her views by her father Masood."
They added: "Drama often requires an oppositional voice or view-point in order for another character/s to express their feelings, and challenge a particular sentiment or standpoint."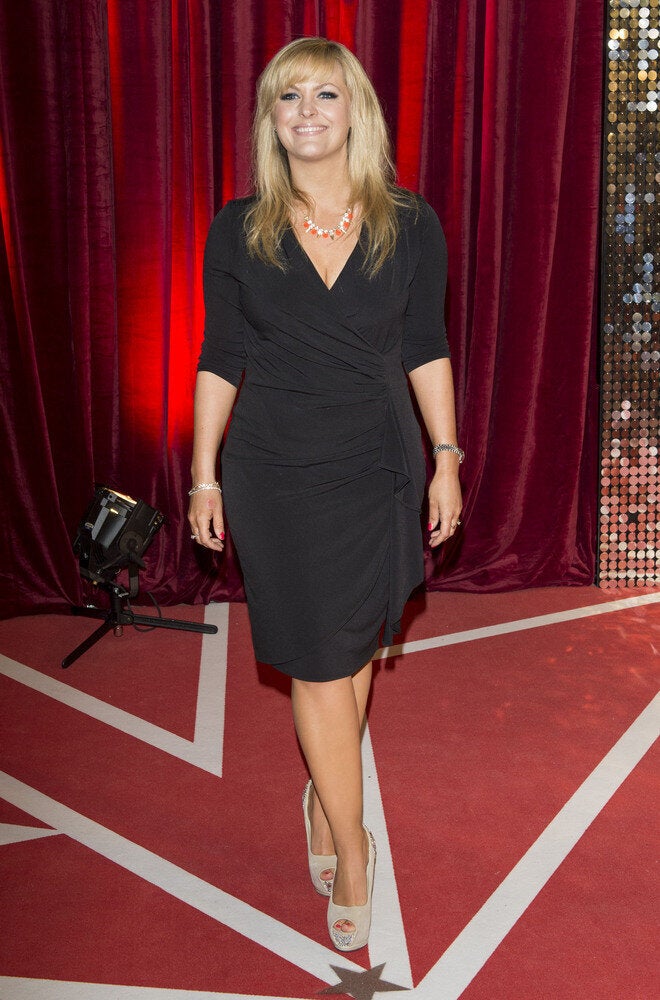 EastEnders: Where Are They Now?
Popular in the Community