Katie Hopkins and Kelly Osbourne both LOVE spatting with people in a very public way, so it was only a matter of time before they started on each other.
And sure enough, the pair have come to blows spectacularly on Twitter, with Kelly branding the rent-a-gob a "c***".
It all started on Thursday morning when Kelly found about about some comments Katie made about her mum Sharon's surgery last year.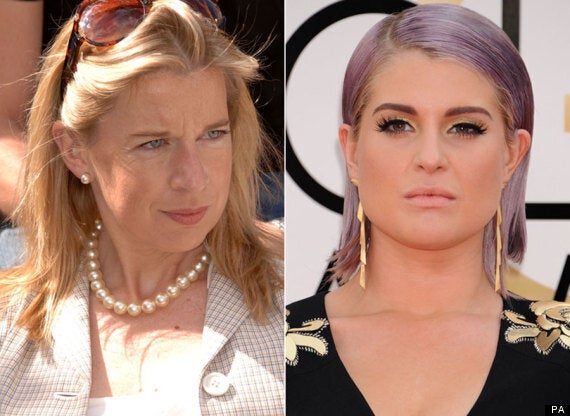 Katie Hopkins and Kelly Osbourne
"U R a hypocritical vile human that is addicted 2 attention U R so insignificant! Don't you ever talk about my mother again!#India," she raged.
"Think John Lennon said it best "One thing you can't hide is when you're crippled inside." I feel sorry for you & Ur ignorance!"
But Katie hit back by comparing Kelly to another one of her foes Peaches Geldof, saying that she is only famous because of her parents.
"Just like Peaches and Jesus, Kelly has done well due to a famous parent," she tweeted.
"Just like you can't help the parents you came from neither can I! I don't see you on a @Forbes list I work my bum off nice try…" Kelly bit back.
"I know that what I am about to say is unbecoming of a lady & Im sorry to say this but I can't lie you are a massive #C***."
At which point Katie replied again, tweeting: "No problem Kel. No one ever mistook you for a lady sweetie pie."
Kelly then retorted: "You can shove your sweetie pie up your ass you insignificant tw*t! Karma will get you! bl**dy hell you are so such a sad ass!"
She added: "actually made my night that @KTHopkins considers herself a lady when I think of her a desperate sad old bitter child is what comes to mind (sic)."
Now ladies, can't we all just get along nicely? No? Ok then, we'll butt out.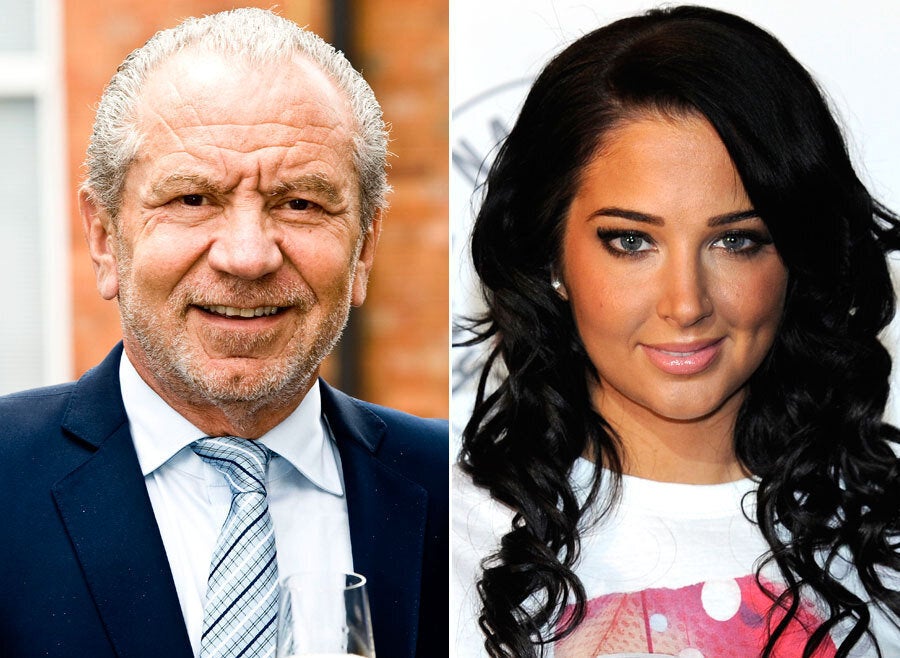 Celebrity Feuds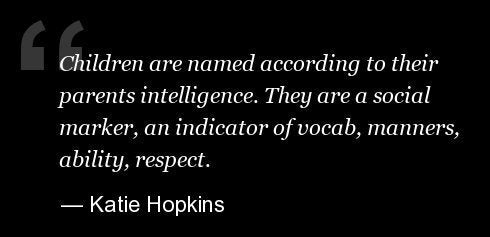 Katie Hopkins' Most Controversial Quotes