It seemed just yesterday that Little Mix were at 'X Factor' judges houses looking like H&M had thrown up on them, but their ascension to full on style queens is now complete with their latest photoshoot for Fault magazine.
Just look at these sassy sorts…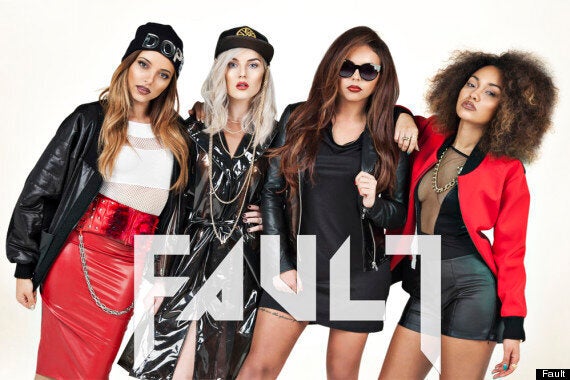 Little Mix pose for Fault magazine
The gals have gone all 90s URBZ with their mix of leather, chains, beanies and 'tutde in the pictures, which spread over 12 pages in the mag.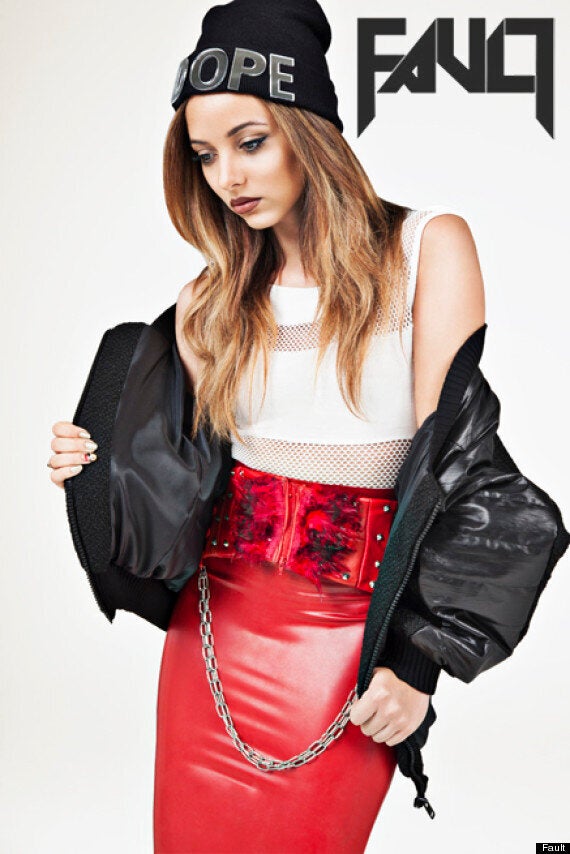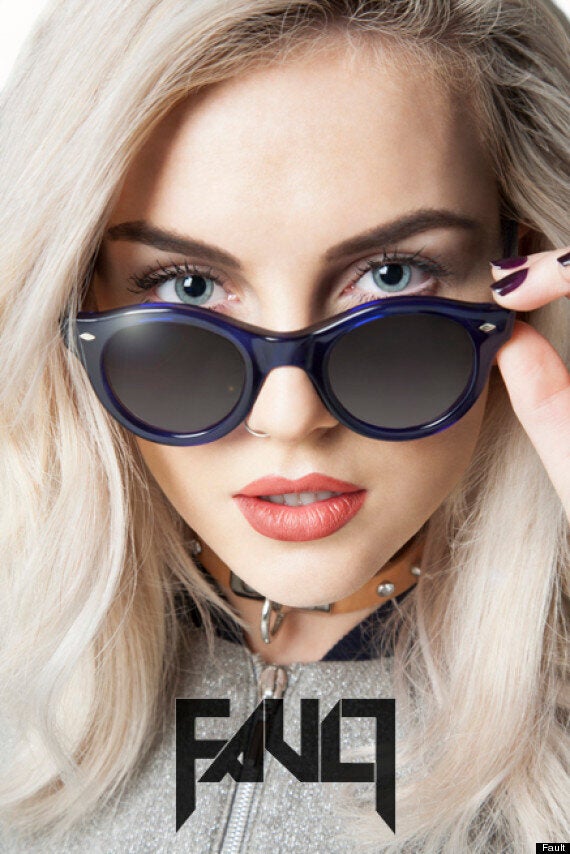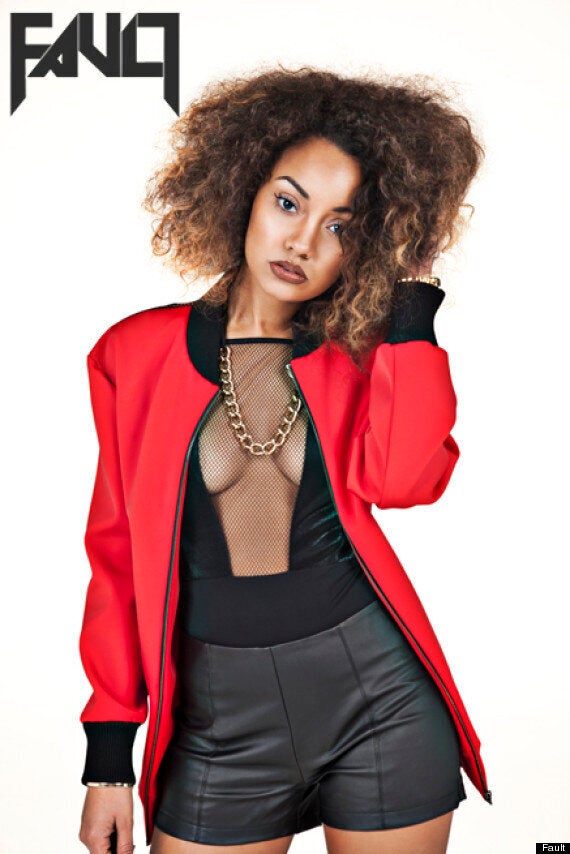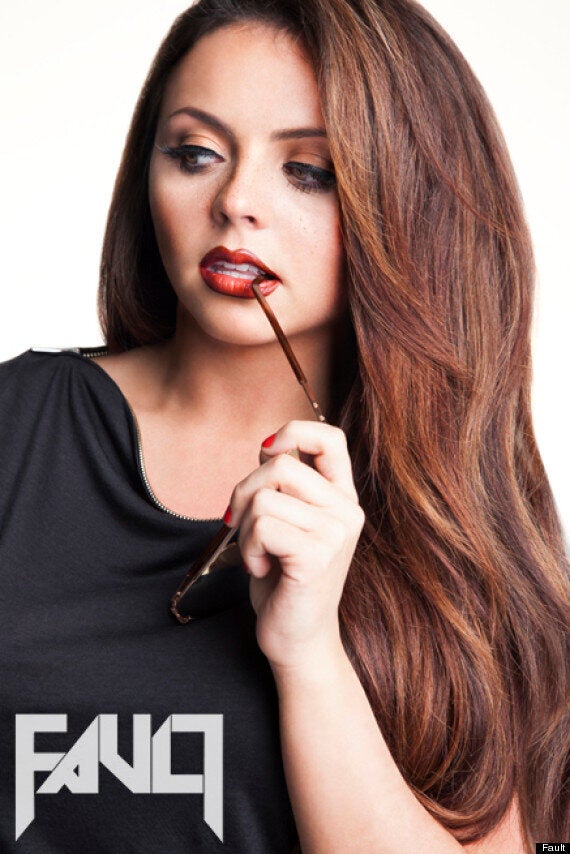 In the interview, the ladies talk about how their music now matches their trendy new image.
Jesy said: "This album is a step up from our first album and that was successful, so I'm not nervous. I don't mean that in a big-headed way but I just feel so proud of it because we've worked so hard on it. It's matured more, it's more R 'n' B and we've put so much into it."
"We are maturing and we want our fan base to mature with us," Perrie added.
Looks like they're maturing very nicely to us.