Men Behaving Badly star Neil Morrissey has revealed he never apologised to Les Dennis for his affair with Dennis's then-wife Amanda Holden, but says the pair have met since and shook hands.
And asked what advice he would give other actors, Neil said: "Yeah, don't f**k a game show host's wife."
The actor, who shot to fame playing laddish layabout Tony in the hit sitcom, was branded a love-rat after the affair became public and Amanda and Les eventually divorced.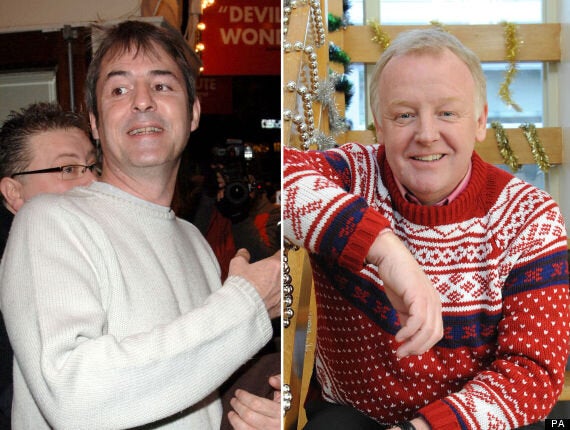 Neil Morrissey and Les Dennis
He told Piers Morgan his "brief fling" with Holden was "a lovely time".
Appearing on Piers Morgan's Life Stories, he said: "I've since ran into Les a few times and shook his hand. He lives near us in north London."
He admitted the meetings had been awkward, but said "everyone's got on with their lives".
Asked if he had actually apologised, he told Piers: "No, I didn't. I'm not positive of what there is to apologise for. I don't know what the whole situation was, to be perfectly fair to everybody. I feel sorry for how the situation was dealt with and I feel sorry for how emotional Les seemed to get then after that. It was very difficult for him and for that I'm very sorry."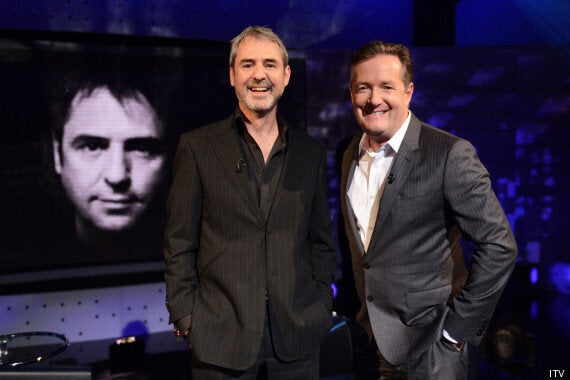 During the show, which is being shown on ITV at 9pm tomorrow, Neil admitted he enjoyed "that feeling of power" when he first found fame and told Morgan how he used to pretend to be Mel Gibson's brother in an attempt to impress women.
The actor, who appeared with Gibson in 1984 film The Bounty, told Morgan he started socialising with the Australian star.
He said: "When you're out with Mel Gibson, all the women just sit around him. I'd say 'I'm sick to death of it, Gibson', and he'd say 'It's all right, mate, just tell them you're my brother', so I said 'I'm Neil Gibson', and it worked."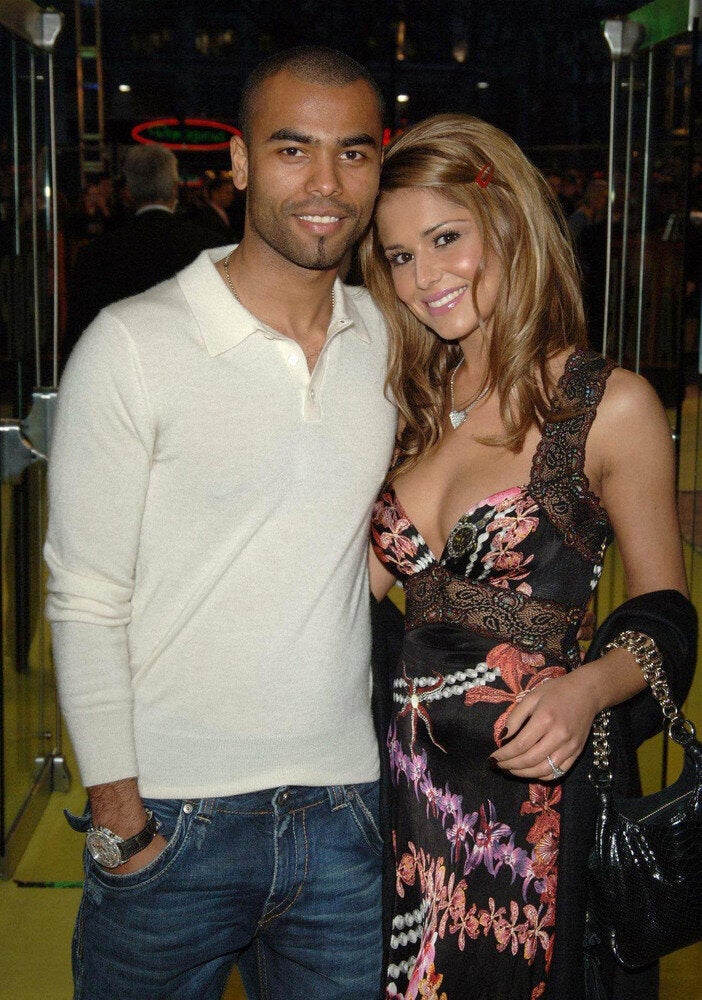 Celebrity Love Cheats