As if Nigella Lawson hasn't got enough on her plate at the moment, she's been given something else to worry about as viewers for her new show 'The Taste' have halved.
Just 900,000 people tuned in to see the second episode of her latest cookery show on Channel 4 on Tuesday night.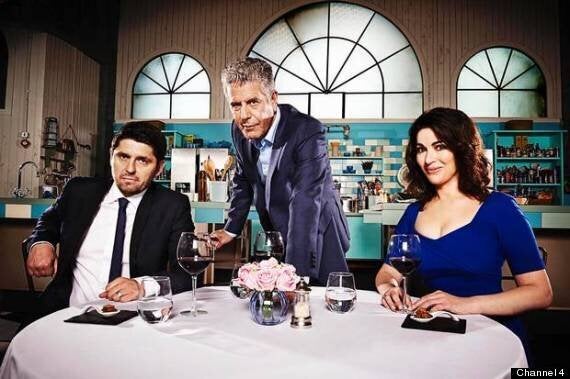 Nigella with fellow judges Ludo Lefebvre and Anthony Bourdain
It was down from a peak of 1.7m who watched the premiere the previous week.
Nigella - who was recently embroiled in a nasty court case with ex-husband Charles Saatchi - also serves as a judge on the US version of the show.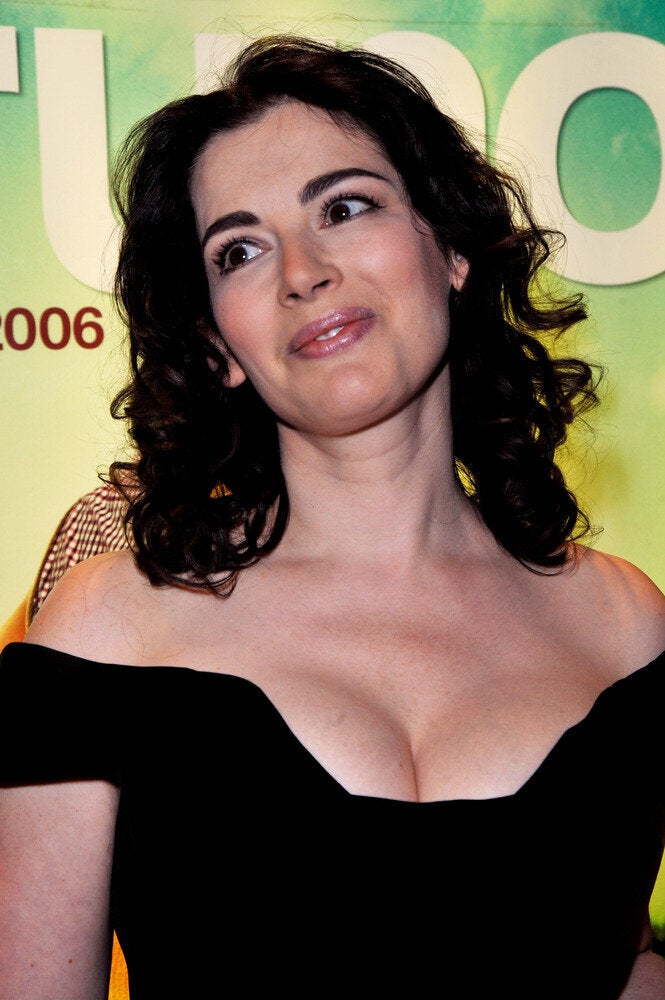 Nigella Lawson
Popular in the Community