The actor, who has died at the age of 69, was known to millions for his role as the sitcom's amiable dimwit Trigger.
Sir David Jason said he was not only a fine actor but "a pleasure to work with", while Nicholas Lyndhurst said he was loved by millions, adding: "I will miss him greatly."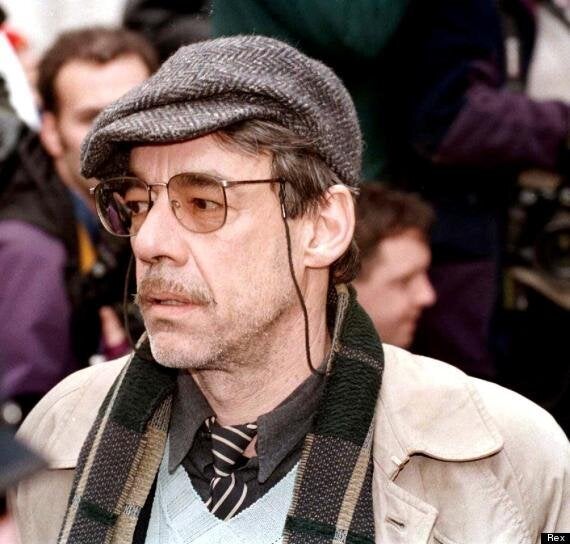 Lloyd-Pack, whose other memorable portrayals included another slow-witted role as farmer Owen Newitt in The Vicar Of Dibley, died at his home in London.
His agent, Maureen Vincent, said he had pancreatic cancer and "died at home surrounded by his family".
Lloyd-Pack clocked up appearances in dozens of TV shows such as The Borgias and had a recurring role in BBC series 2Point4 Children as well as many films including a recent appearance in Tinker Tailor Soldier Spy, in addition to being a respected Shakespearean actor.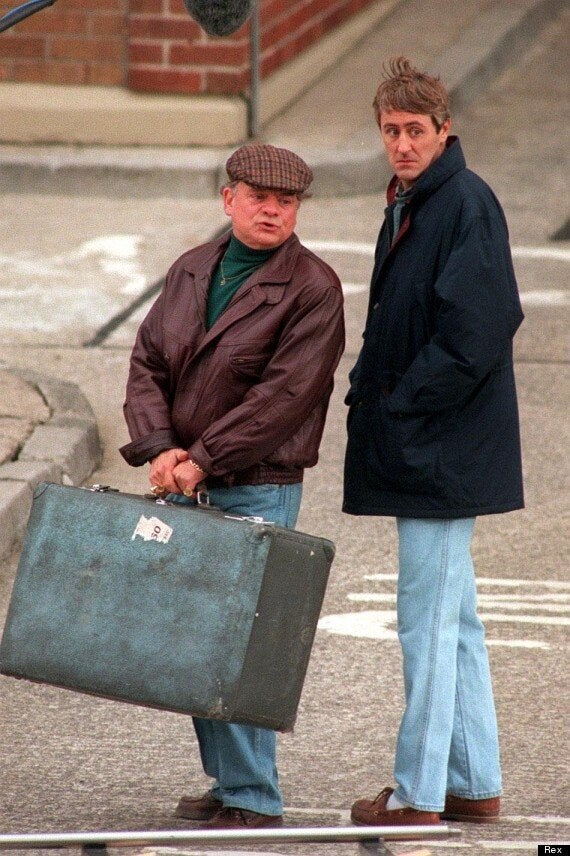 Sir David Jason and Nicholas Lyndhurst
But he will be best known as dopey road-sweeper Trigger in Peckham-based Only Fools, a show which continued to hold a fascination with viewers long after it ended.
Co-star Sir David - who led the cast as Del Boy Trotter in the comedy - said: "I was very saddened to hear of Roger's passing. He was a very quiet, kind and unassuming actor who was a pleasure to work with.
"Although he played the simple soul of Trigger in Only Fools And Horses, he was a very intelligent man and a very fine actor capable of many roles. I shall remember him with fondness and for all the good times we had together."
And Lyndhurst, who played Rodney Trotter, said: "I'm so saddened to hear about Roger. He was the most accomplished actor and loved by millions, I will miss him greatly."
John Challis, familiar to viewers as Boycie, said: "I spoke to Roger two days ago. Roger said it was a bit awkward to talk at that particular moment. It is very sad and very distressing.
"My thoughts are with his family. He was a remarkable man and he'll be missed. Roger is irreplaceable. It's a very sorry day."
Lloyd-Pack was born into an acting family in north London and his father, Charles, was a regular in Hammer horror films.
The lofty actor - who appeared regularly at Shakespeare's Globe in central London - acknowledged that the association with Trigger could be frustrating.
In a 2012 interview with the Guardian, he said: "People will never stop shouting 'Trigger!' at me in the street. The other day I jumped some lights on my bike because someone was hollering at me. A police van pulled me over, and when I stopped they also shouted 'Trigger!'. It can be very annoying."
He was also politically active and a prominent campaigner for left-wing causes in London.
Lloyd-Pack's daughter Emily shot to fame in the 1987 film Wish You Were Here before stepping back from the celebrity limelight after struggling with health issues.
Father Ted creator Graham Linehan paid tribute by explaining how Trigger had been an inspiration for one of his own characters.
He said: "Very sad news about Roger Lloyd-Pack. Trigger was an ancestor to Father Dougal and I'm glad I once had a chance to tell him so."
Shane Allen, the BBC's controller of comedy commissioning, said: "The nation bids a fond and sad farewell to one of the most popular television sitcom actors of his generation.
"Roger Lloyd-Pack enjoyed a long and successful career which spanned everything from the hugely iconic Trigger to roles in Shakespeare at The Globe.
"He will be greatly missed and his work will live on for many years to come. Our thoughts are with his loved ones."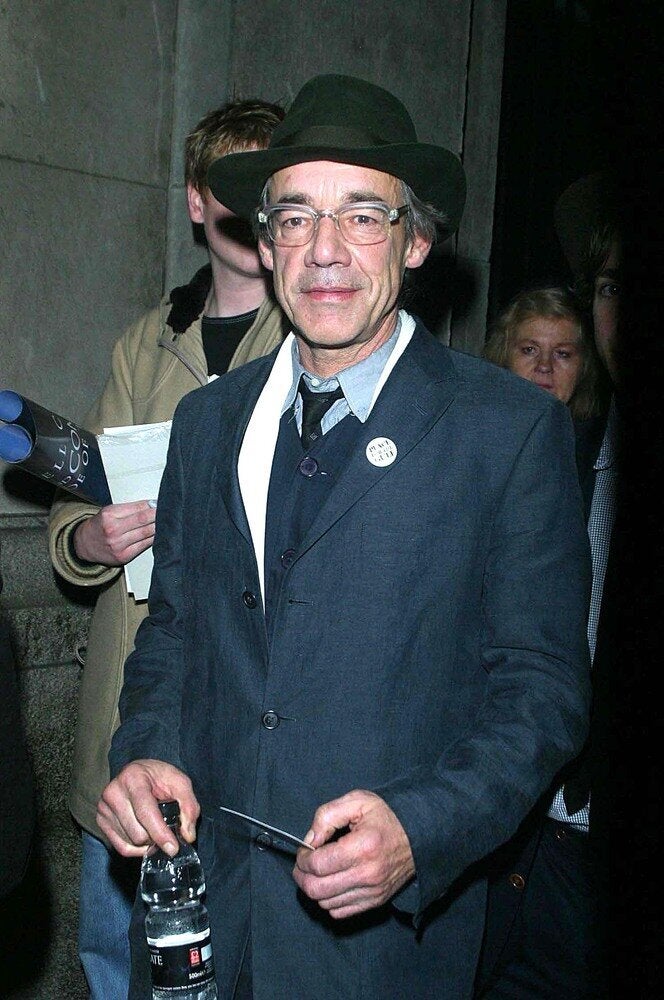 Roger Lloyd-Pack
Related