The pair hopped on the tube after presenting 'This Morning' together when they got stuck in traffic.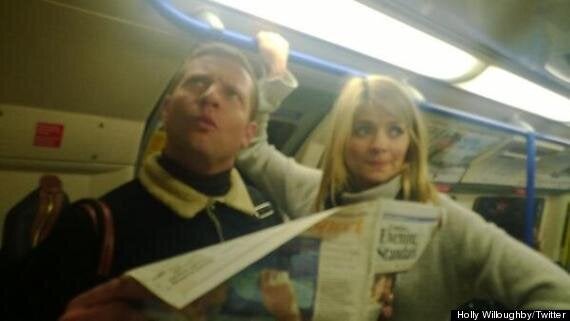 Holly and Dermot take the tube
"Bad traffic...the tube it is!" Holly tweeted before uploading a snap to prove that hey, she's just like the rest of us.
She then posted another snap of her and Dermot buying their ticket, tweeting: "Ha! @radioleary single zone 1! Thank you TFL (Transport For London) X"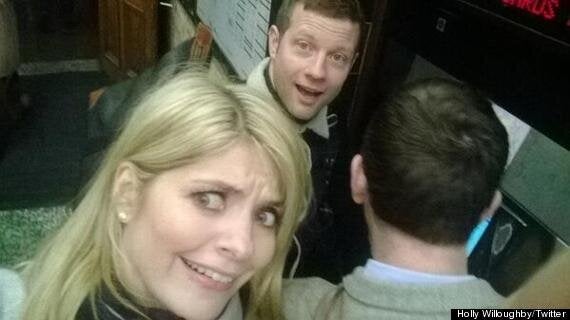 Holly and Dermot aren't the first celebs to be spotted on the London Underground. Rihanna, Geri Halliwell and Harry Styles have all taken the tube (and posted pics to prove it) in recent months.
Tomorrow, Lorraine Kelly takes the bus.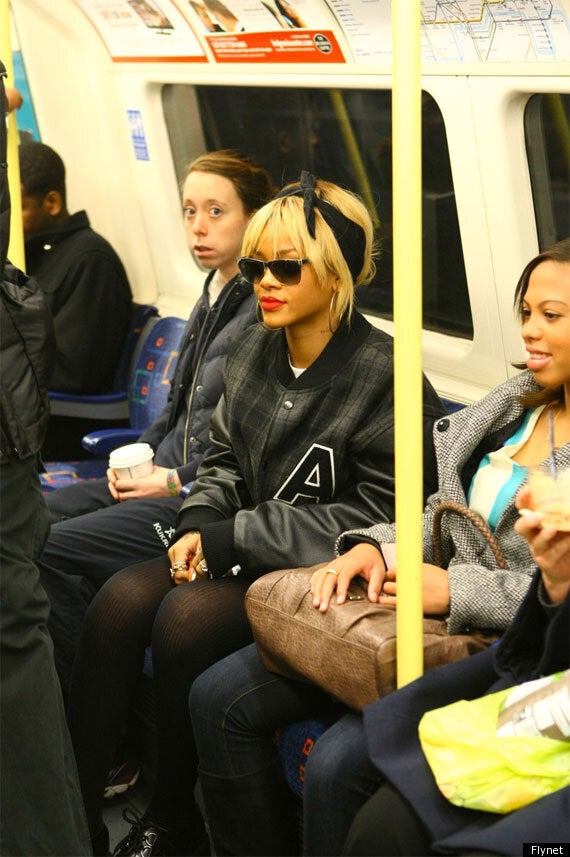 Celebs on public transport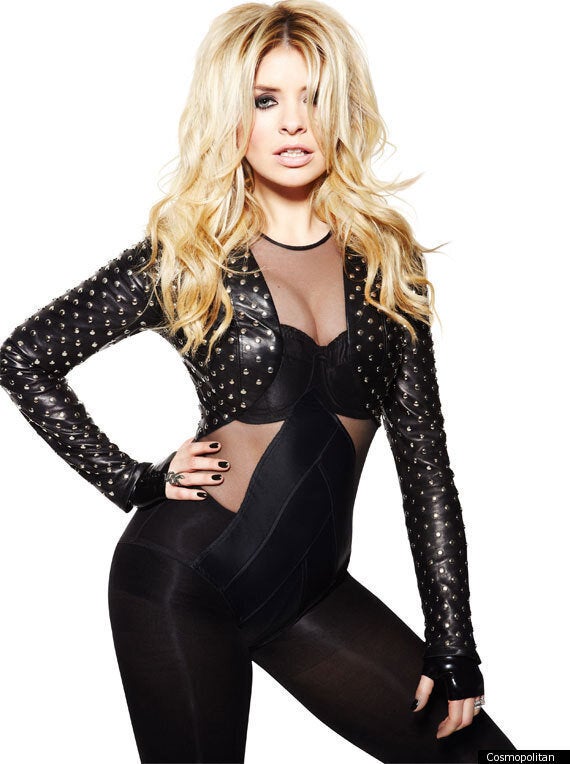 Holly Willoughby: Her 100 Sexiest Pics