We wouldn't be surprised if Katie Hopkins has received a poo in a box through her door this morning, as Sharon Osbourne has hit back at the controversial rent-a-gob.
The 'X Factor' judge - famed for sending her foes stinky mail - has penned an open letter to daughter Kelly, in which she slams Katie for what she said to her daughter in a Twitter row on Thursday.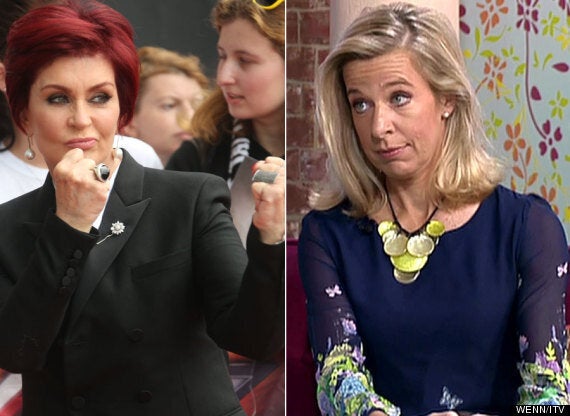 Sharon Osbourne and Katie Hopkins
After Katie then suggested Sharon was only famous because of her parents, Sharon was forced to speak out via Facebook.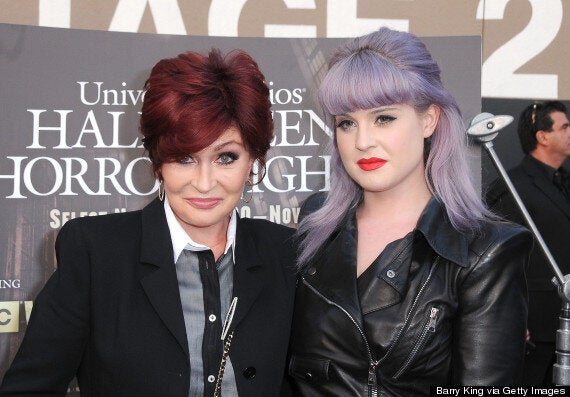 Sharon and daughter Kelly
And her response is amazing - cop a load of this:
My Darling Kel,

Katie Hopkins is a person with zero credibility. She has no respect for others and contributes nothing to society. Her comments and opinions about us are of no importance. She is an embarrassment to all women and our country.

I had to search on the internet to find out who she even is!

Bless,

Mumma

P.S. Kelly you really are my mini me, I love you so much!
And this is exactly why we love YOU, Mrs O!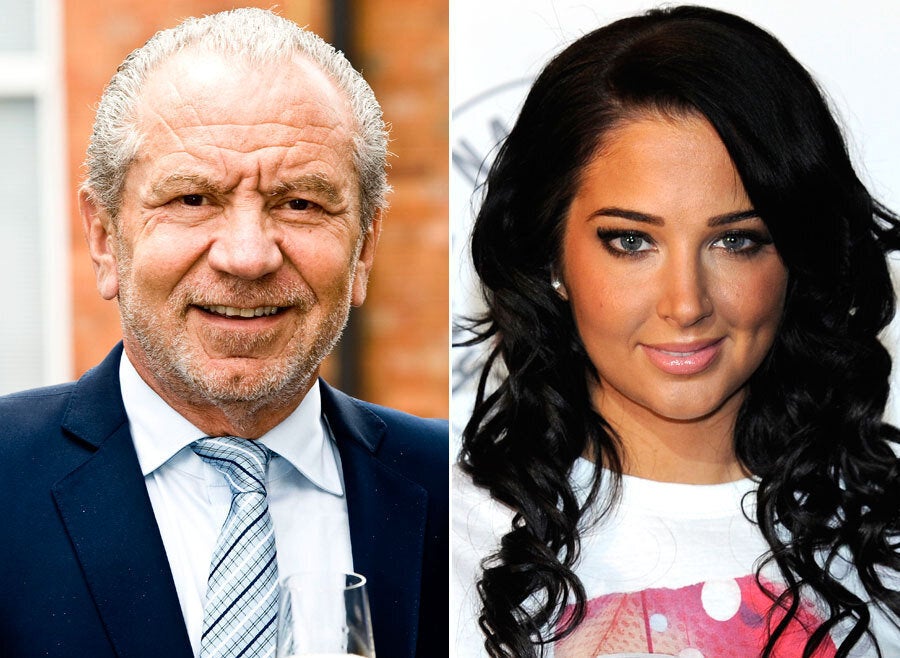 Celebrity Feuds