Brad Pitt has spoken about his new hairstyle, after people started to question his choice of 'do.
The 50-year-old actor, who's currently on the awards run for '12 Years A Slave', told E! News that his hair was "for a part".
Adding: "It's not a choice!," while on the red carpet for the Producers Guild Awards in Beverly Hills on Sunday. Brad showed up to the bash with his fiancée Angelina Jolie, looking as daper as ever in a suit, despite the haircut for the upcoming World War II drama 'Fury'. But should Brad keep the new look? Vote below...
Take a look back at all of Brad's previous hair styles over the years, below...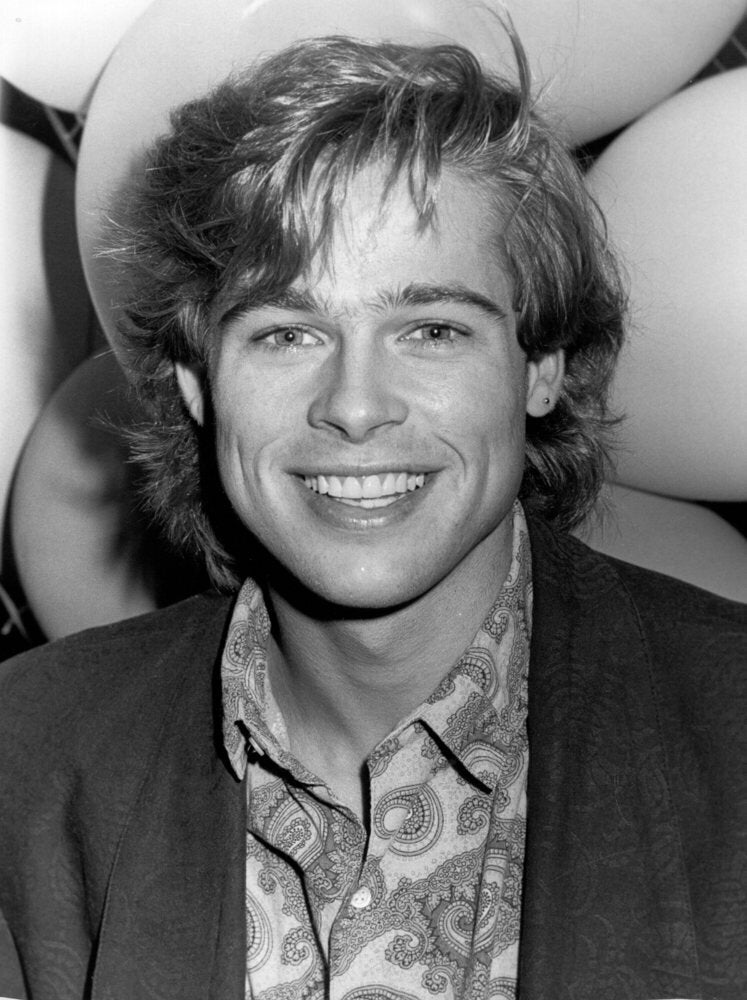 Brad Pitt at 50