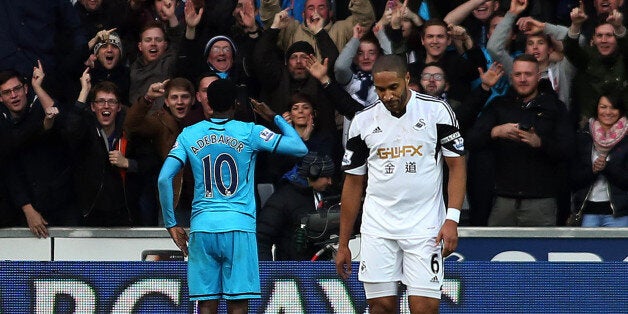 Tottenham's Premier League resurgence under Tim Sherwood continued with a 3-1 win at Swansea City on Sunday, and their supporters paid an amusing tribute to Only Fools and Horses' Roger Lloyd-Pack.
"Trigger, he only had one broom" they sang in reference to the classic gag involving the street sweeper's 20-year-old broom which had "17 new heads and 14 new handles in its time".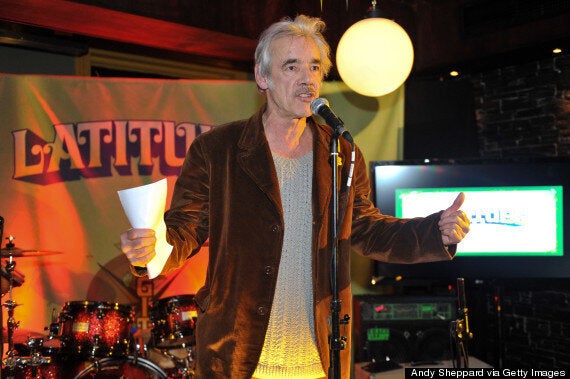 Lloyd-Pack died last week at the age of 69
There was also "We love you Trigger" and "Stand up for Trigger, he's one of our own."
So iconic is Lloyd-Pack's character from Only Fools it was the go-to nickname for footballers of a certain generation. Arsenal's former midfielder Ray Parlour, meanwhile, invariably referred to teammates as simply "Dave".