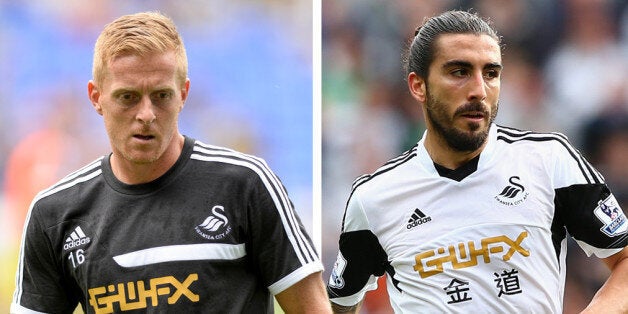 The award for training ground bust-up of the season goes to Swansea City teammates Garry Monk and Chico Flores, after reports claimed the latter was seen brandishing a brick during the incident.
Although the club deny a brick was involved, Swansea admitted police were called to their training ground on Friday following a row between defenders.
"The club can categorically state that nobody was threatened with a brick," it said.
A statement from South Wales Police said: "Police were called to the training ground at around 1.30pm on Friday. "Club officials were spoken to and no police action was required."
The pair clashed ahead of the Swans' 3-1 home defeat against Tottenham on Sunday, which extended their winless run to eight Barclays Premier League games and left them three points above the relegation zone.
Here are five other incidents that were reported or captured...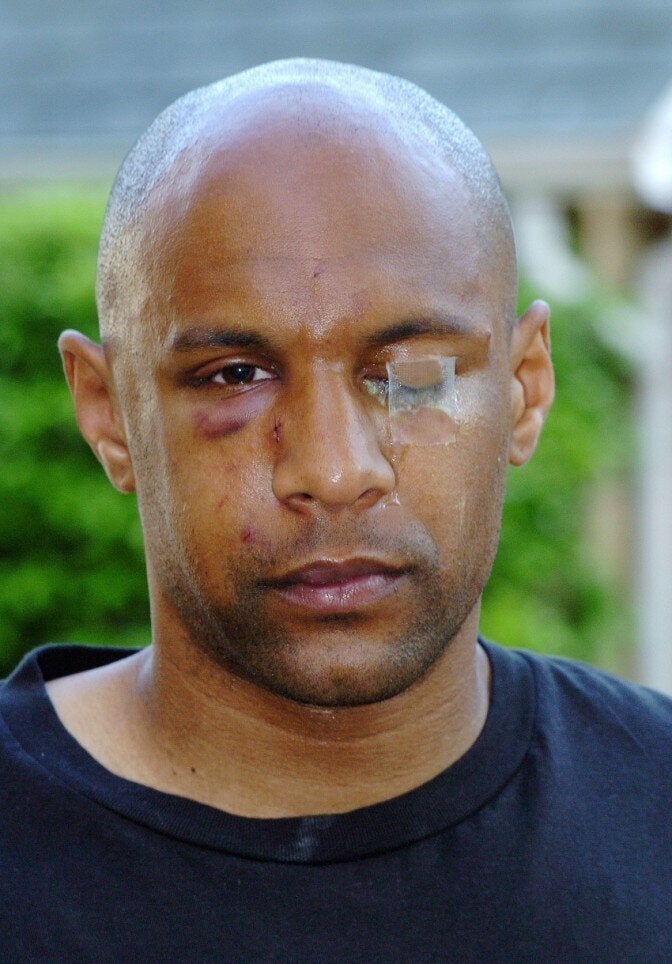 Training ground bust-ups