Next time we book a holiday, we know exactly where we're heading: to Italy.
But we're not interested in pizza or a tour around the Colosseum, what we want is the country's men - who have recently been named the best lovers in the world.
Of course, for those of us who spent our youth brooding over Marcello Mastroianni (see below) it may come as no surprise.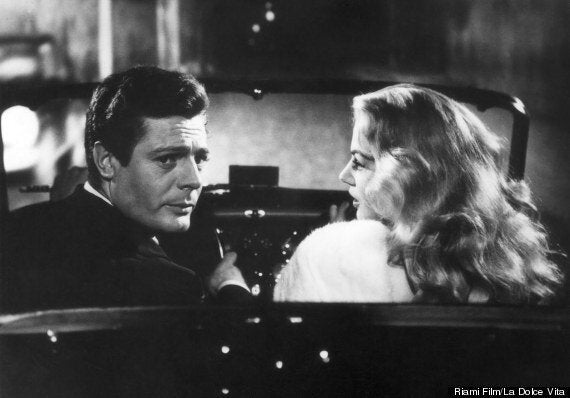 In a recent survey exploring the sex lives of people across the world, Italians were found to be the most satisfied with their love lives (64% of men and women polled said so).
In the revealing poll, that surveyed more than 6,000 people, Brits were found to be the least satisfied in the sack scoring just 54% on the satisfaction chart.
Brits fell behind the five other nations included in the survey: Italy, France, Scotland, Wales and Ireland.
The findings also showed that Scottish people to have the lowest expectations when it comes to sex - almost one in ten said they expect sex to last less than two minutes.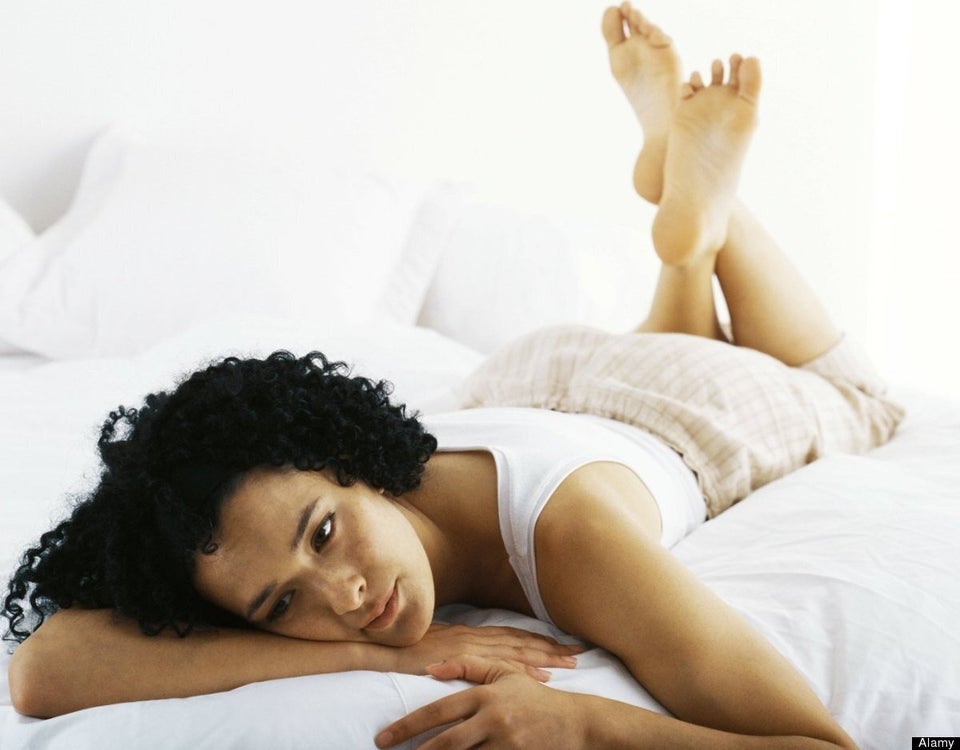 7 Steps To Mind-Blowing Sex
By contrast, more than one third of Italians expect sex to last for ten minutes. (Sounds good to us.)
The research was commissioned by drug company Menarini to highlight the growing problem of premature ejactulation, which is the most common male sexual health problem.
The findings revealed that while many would like sex to last longer, few had aired their concerns with their doctor - furthermore English, Scottish and Welsh men were least likely to seek help.
Martin Tod, chief executive of the Men's Health Forum, said: "Premature ejaculation can lead to feelings of frustration and disappointment.
"It can have a real negative impact on quality of life for men and their partners. It is more common than people think and men should not feel embarrassed to do something about it.
"Help is available from your GP. There's no need to suffer in silence."