Stanislas Wawrinka has beaten defending champion Novak Djokovic 2-6 6-4 6-2 3-6 9-7 in an epic Australian Open quarter-final.
As the clock registered four hours, Djokovic placed a volley wide on Wawrinka's first match point to give the Swiss a 2-6 6-4 6-2 3-6 9-7 victory.
Djokovic was bidding to become the first man since Roy Emerson to win four straight Australian Open titles, and he had not lost a match since the US Open final in September.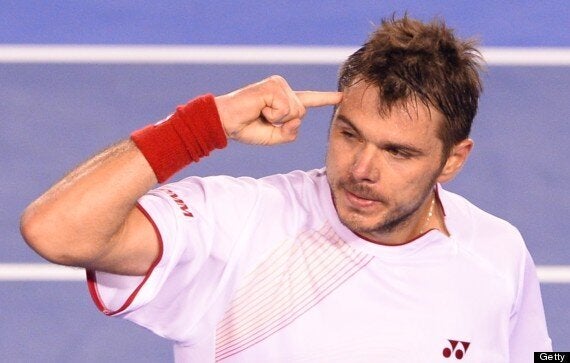 Wawrinka beat Murray at the US Open in September
Twelve months ago Djokovic won a fourth-round clash against Wawrinka 12-10 in the fifth set in Melbourne while the outcome was the same when they met in the last four at the US Open.
Wawrinka said: "Last year it was really tough but this year I came back, it's a new year. I did not start well, I was not feeling great on the court. I tried everything. He's an amazing champion and he never gives up but I'm really, really, really happy."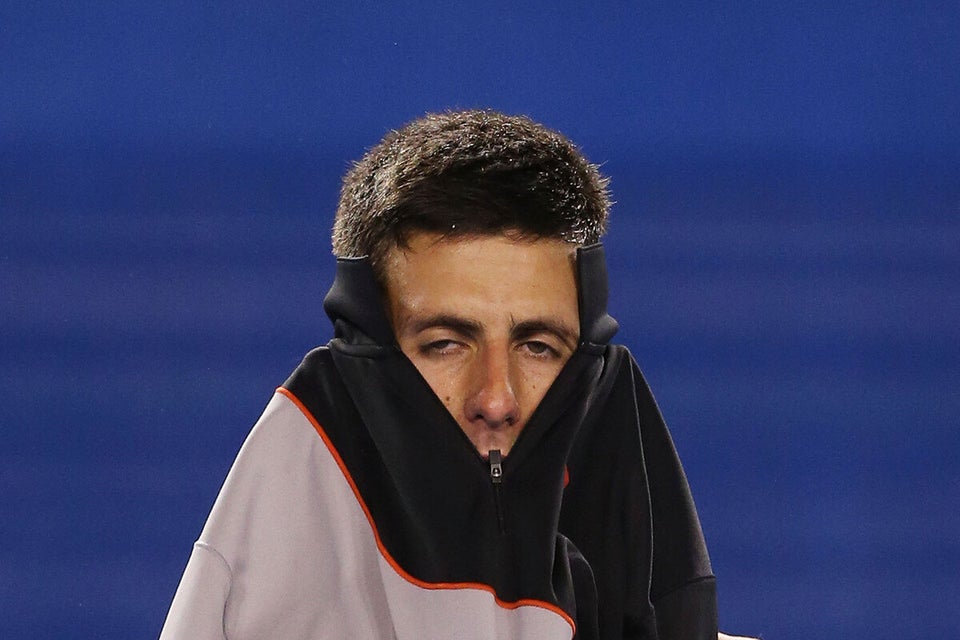 Wawrinka beats Djokovic