Cara Delevingne is never one to shy away from making a statement and now the model of the moment has shown her support for friend Miley Cyrus with a 'Twerking is not a crime' t-shirt.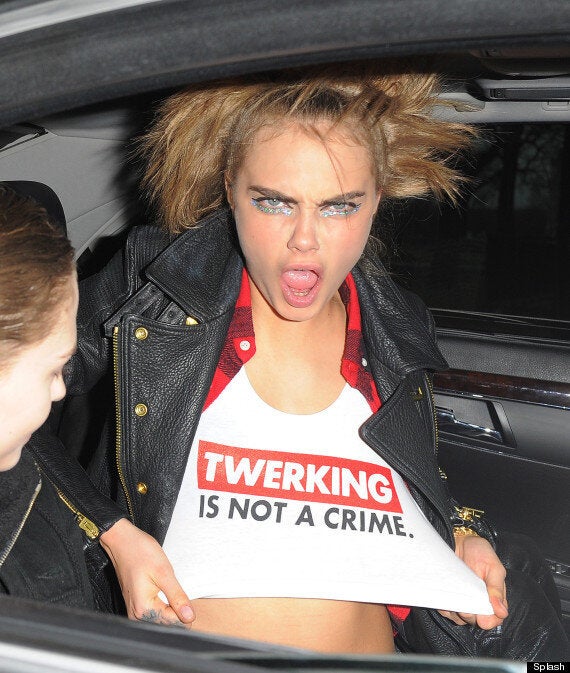 The 21-year-old and her new best friend (move over Rita Ora) Michelle Rodriguez left a Paris Fashion Week 2014 event together as Cara flashed her provocative t-shirt.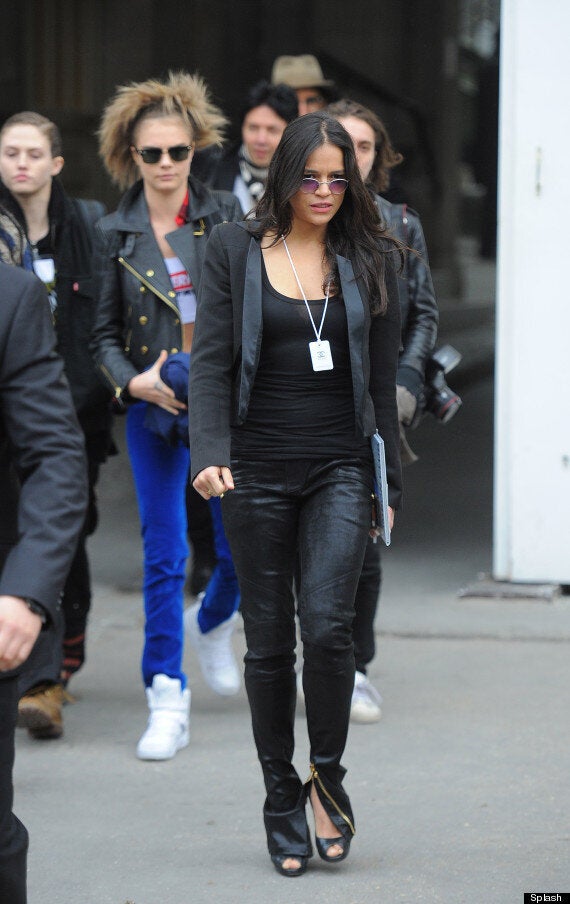 The 'Fast & Furious' star met up with the supermodel before they bundled into a car with another friend, who was keen to make her own statement for the paps as she grabbed Cara's boobs for the cameras...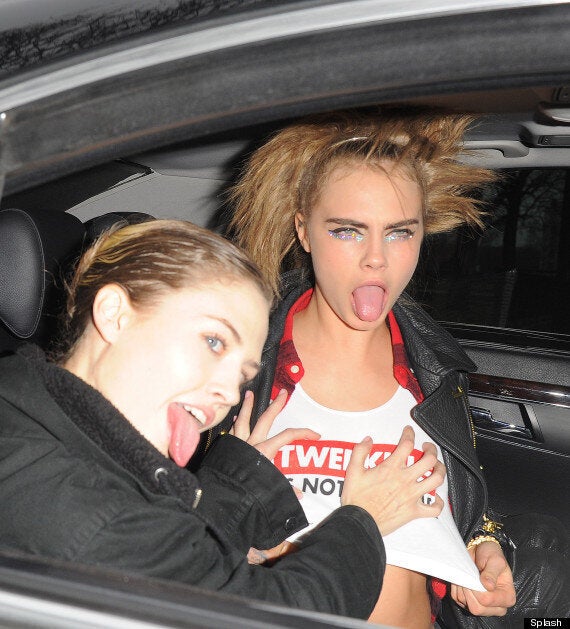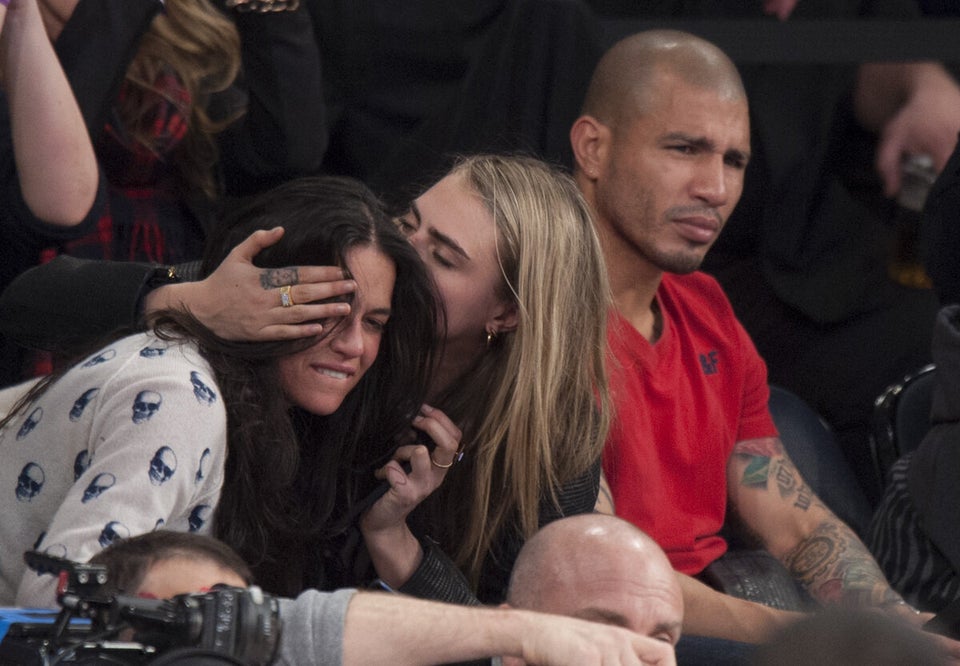 Cara Delevingne and Michelle Rodriguez