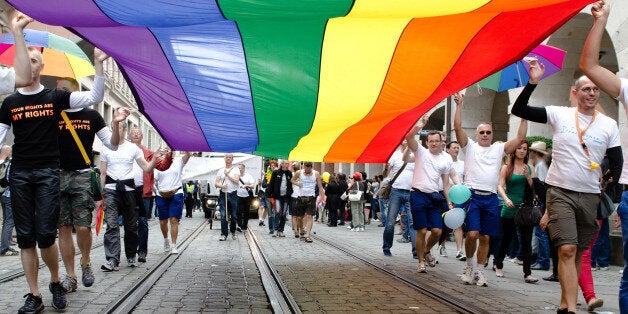 Pope Francis' newest Spanish Cardinal has called homosexuality a physical "defect" that can be cured.
Recently elected Fernando Sebastian Aguilar from Spain, 85, who takes up his office in the Vatican in February, has sparked fury from gay rights groups after branding homosexuality a "defective manner of expressing sexuality."
He even likened the sexual orientation to long lasting physical ailments like high blood pressure, which he suffers from.
"[Sex] has a structure and a purpose, which is procreation," he said.
"A homosexual who can't achieve this [procreation] is failing."
He continued: "Our bodies have many defects. I have high blood pressure."
He insisted that calling homosexuality a defect was "not an insult" but is helpful because it is "possible to recover and become normal with the right treatment."
He said: "All he is doing is offering comprehension and compassion and showing a desire to welcome those who have gone astray."
"The pope is very respectful and holds all people in high esteem but he doesn't betray or change the traditional teaching of the church.
"It's one thing to be compassionate towards a homosexual person and another thing to morally justify the practice of that homosexuality," he said.
"You can tell a person what their weakness is but that doesn't justify a decision to respect them and help them.'
He said: "These are not the winds of change that appear to be blowing from the Vatican.
"Pope Francis seemed to have distanced himself from these retrograde, insulting and anti constitutional theses.
"He should be asking himself whether a cardinal like this is helping the regeneration he defends."
But the Pope's own record on gay rights was sullied late last year after the Bishop of Malta said the pontiff was "shocked" by gay adoption in an interview with The Sunday Times of Malta.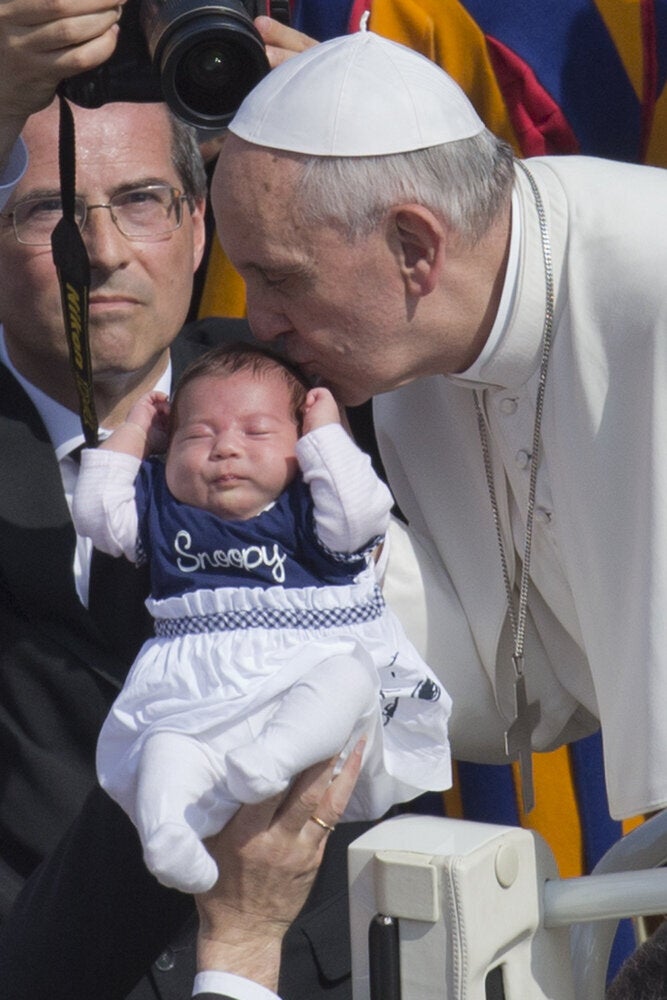 Pope Francis Quotes On The Poor