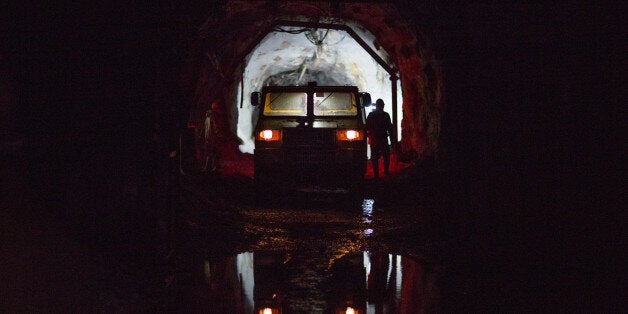 Fifteen miners are trapped underground after a blast at a Russian coal mine, according to reports.
The news agency Interfax has said 90 of the 105 miners who had been in the mine at the time of the explosion have been safely evacuated.
Nine miners were believed to have been in an area near the blast when it occurred, the regional administration said on its website. It said the miners were equipped with motion sensors and that one appeared not to be moving, Reuters reported.
The blast occurred at the Dzerzhinsky mine in Prokopyevsk in a coal-rich section of central Siberia known as the Kuzbass.
Fatal accidents are frequent in Russia's ageing pits despite improvements in safety since the Soviet Union collapsed in 1991. Most accidents have been attributed to methane gas blasts, negligence or a failure to follow safety regulations.
A methane blast at a coal mine in northern Russia last February killed 18 miners.
Popular in the Community