Edythe Kirchmaier also holds the distinction of being the state's oldest licensed driver and the University of Chicago's oldest living graduate.
The Californian doesn't use the social media site frivolously - her main aim is to promote volunteerism.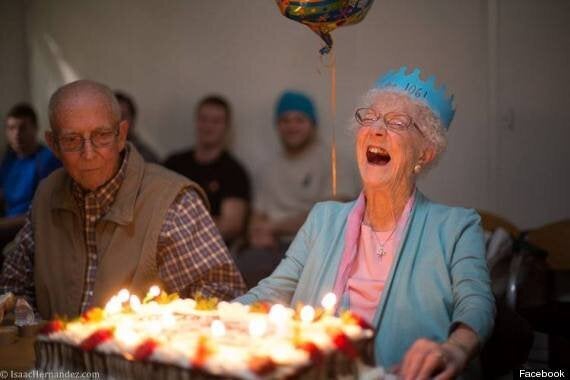 She told ABCNews: "My goal was to get my favourite charity, Direct Relief, better known."
She said: "I never thought we would hit 105,000 likes, but we did. I have been volunteering here for 40 years and it feeds my soul."