Katy Perry has revealed she prayed to God to have big boobs.
The 'Teenage Dream' singer told GQ US magazine: "I lay on my back one night and looked down at my feet, and I prayed to God.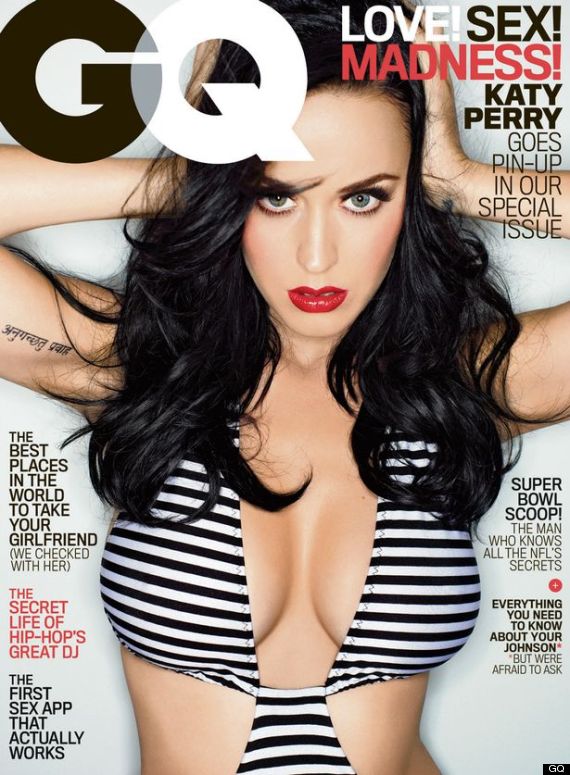 Katy Perry covers GQ
"I said, 'God, will you please let me have boobs so big that I can't see my feet when I'm lying down?' At age 11.
"God answered my prayers. I had no clue they would fall into my armpits eventually."
WATCH a behind-the-scenes video on Katy Perry's sexy GQ photoshoot, where she flaunts her God-given assets, above.
LIKE US ON FACEBOOK | FOLLOW US ON TWITTER