Katy Perry has revealed she prayed to God to have big boobs.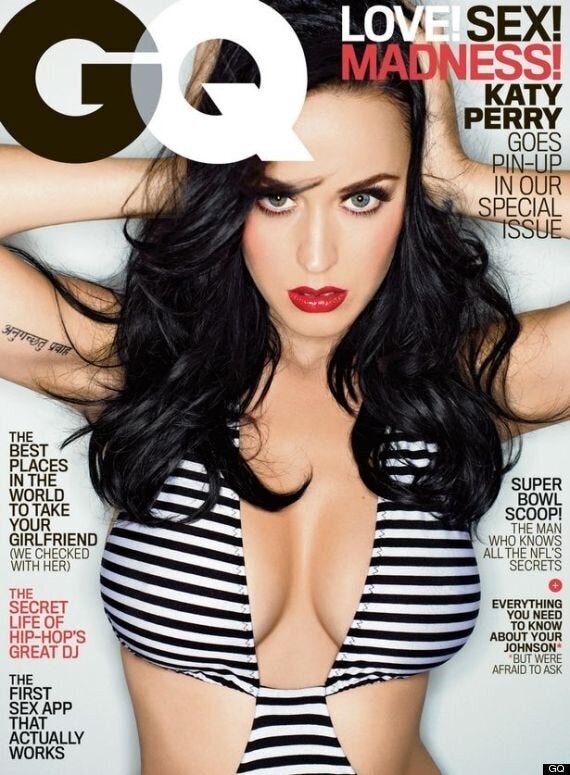 "I said, 'God, will you please let me have boobs so big that I can't see my feet when I'm lying down?' At age 11.
WATCH a behind-the-scenes video on Katy Perry's sexy GQ photoshoot, where she flaunts her God-given assets, above.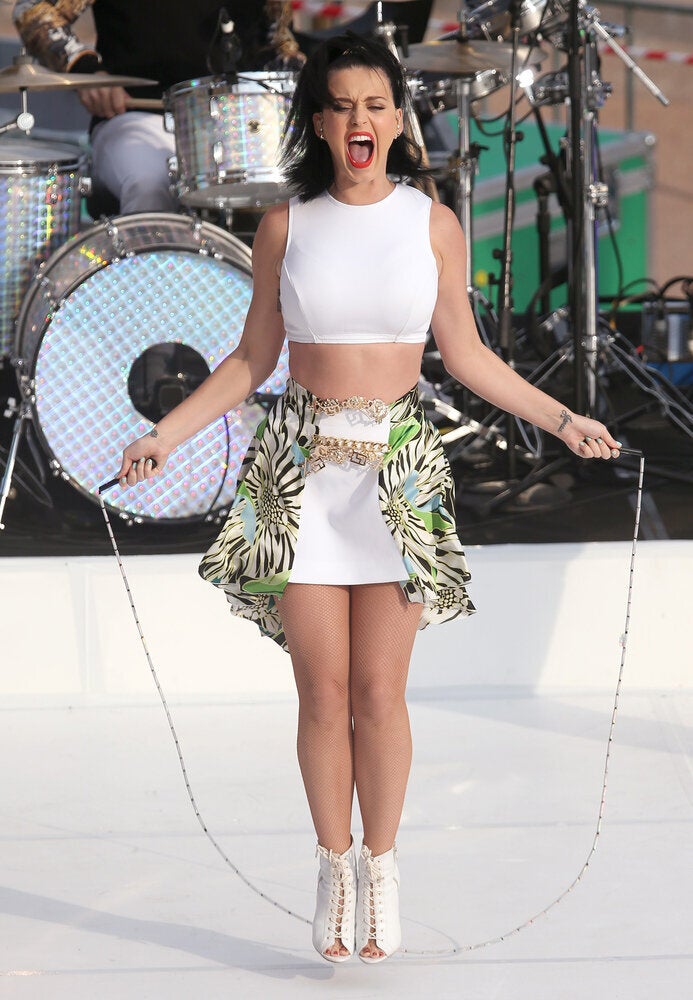 Katy Perry