'The Voice' coach Will.i.am is left confused on Saturday night's show after South Wales singer Paul Black convinces him he is actually from New Jersey.
The tattoo artist from Merthyr Tydfil puts on an American accent and tells the panel in the BBC singing show that he is "from Hoboken, New Jersey, where Frank Sinatra is from" before telling them: "I didn't like it there so I moved all the way to Merthyr Tydfil, South Wales."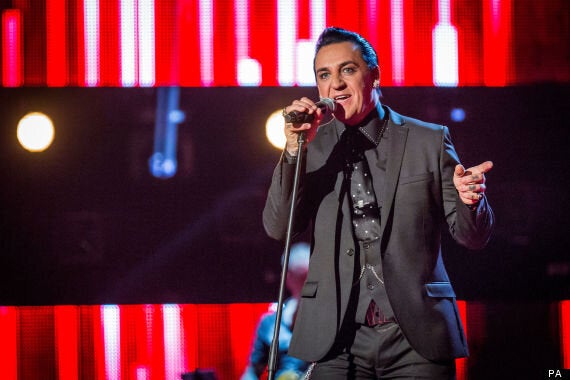 But the 45-year-old has the US rapper and producer fooled, leaving him asking "You really from New Jersey?" before Sir Tom Jones steps in to explain it is "Welsh humour".
But Sir Tom ends up on the receiving end of another of his jokes in tonight's show as Black asks him: "Dad, where have you been all these years? Mam said it was the only way I could get to see you."
Also out to impress the judges is 31-year-old Laverne Scott-Roberts who wants a second chance at fame.
The single mother of four says: "When I was 18 years of age, I was actually in a girlband with two other girls and we got a development deal and we were having a lot of fun with each other and it was great.
"I then fell pregnant with my first little boy, I really left everything and came back home to be a mother."
The singer, from Cheshire, who performs Ellie Goulding's Explosions, says it is the first time in 10 years that she had stepped on a stage.
She says: "I have a record deal with the kitchen sink now because it's the only place I get to sing."