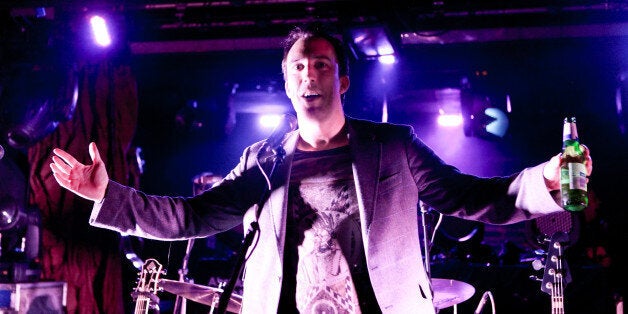 Christian O'Connell will join Gareth A Davies and Caroline Pearce as part of BT Sport's UFC presenting team
The Absolute Radio DJ, presenter of BBC Radio 5 Live's Fighting Talk and stand-up comedian, joins BT Sport on 4 February and will present the Tuesday night show UFC: Beyond The Octagon, broadcast at 9pm on BT Sport 1.
BT Sport has exclusive rights to the UFC Ultimate Fighting Championship (UFC), one of the world's fastest growing sports. This includes more than 30 live events per year, including all the UFC's numbered pay-per-view events, shown as part of the BT Sport package.
UFC: Beyond the Octagon is a weekly one hour magazine show, and Christian will join Gareth A Davies and Caroline Pearce in discussing the week's action and the latest UFC news from around the world.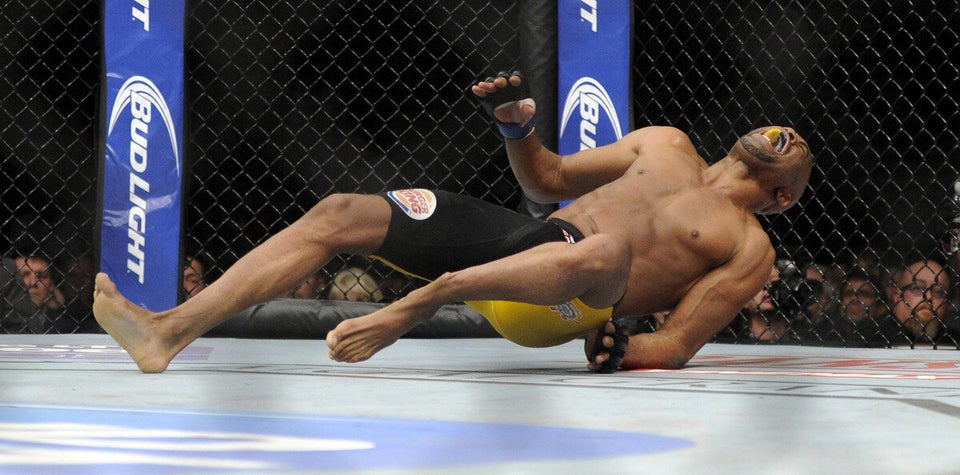 PHOTOS: UFC 168
Christian O'Connell said: "I'm a massive UFC fan and moving from my couch where I currently mumble to myself during fights, to a studio makes perfect sense. UFC, like BT Sport is growing bigger every day and it's an exciting time to be part of that."
Grant Best, senior executive channel producer, BT Sport, said: "We're delighted to have Christian join the UFC team; he's a great addition to BT Sport's fantastic line up of presenters. UFC is proving to be extremely popular with BT Sport viewers and fans can expect even more debate and discussion with Christian joining the team."
Related