Despite the show seeing an improvement in ratings, Holly has denied there have been any improvements to the BBC singing contest with its new judges Kylie Minogue and Ricky Wilson. The 'This Morning' presenter also reportedly claimed she would rather have Jessie J teach her to sing than the experienced Kylie as a mentor.
"If I was on the show, Jessie would probably be the only person who had a hope in helping me to sing," Holly - who quit the show to spend more time with her children - added. The new coaches on 'The Voice'
'The Voice' continued its ratings success for BBC One on Saturday, once again topping the primetime ratings during its 7pm slot.
An average audience of 7.89 million tuned in to watch week three of the blind auditions, which saw performances from Adele's cousin Georgia, and Vicky Jones - the sister of McFly's Danny Jones.
Tom turned at the last second to snap up 27-year-old Georgia, who sang 'Hallelujah I Love Him So' - giving Tom the chance to namedrop the time he worked with Ray Charles.
Do you think the show is better with the Kylie and Ricky?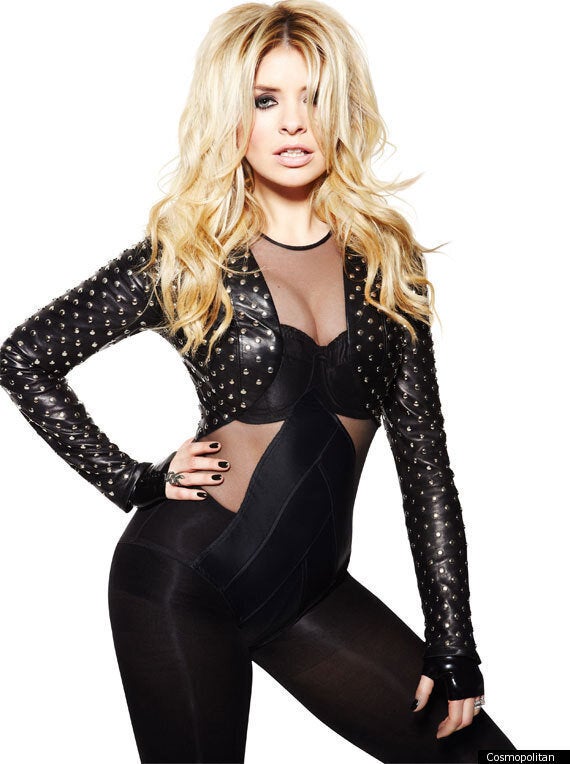 Holly Willoughby: Her 100 Sexiest Pics