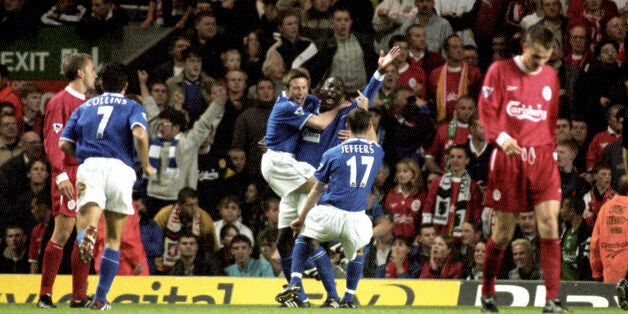 With the announcement that Prince is to set to roll back the years and play once again in London, Everton will be hoping to party like it's 1999 tonight. That was the last time they won at Liverpool, and while It may have been almost 15 years since the blue half of the city tasted victory on enemy territory, the teams have hardly been closer.
In the last decade the gap between the two Merseyside clubs has narrowed to a wafer thin wedge. In the last four seasons the teams have been separated by no more than one place and a maximum of four points, with Everton finishing above their neighbours in the last two campaigns.
And yet when it comes to Anfield, Everton seem to be weighed down by defeats of the past. But with a new manager in Roberto Martínez bringing a new vigour to the team, Everton might not have to wait much longer for that elusive victory.
So in anticipation of what promises to be one of the most competitive derbies ever, we round up the closest Merseyside battles since Kevin Campbell scored at the Kop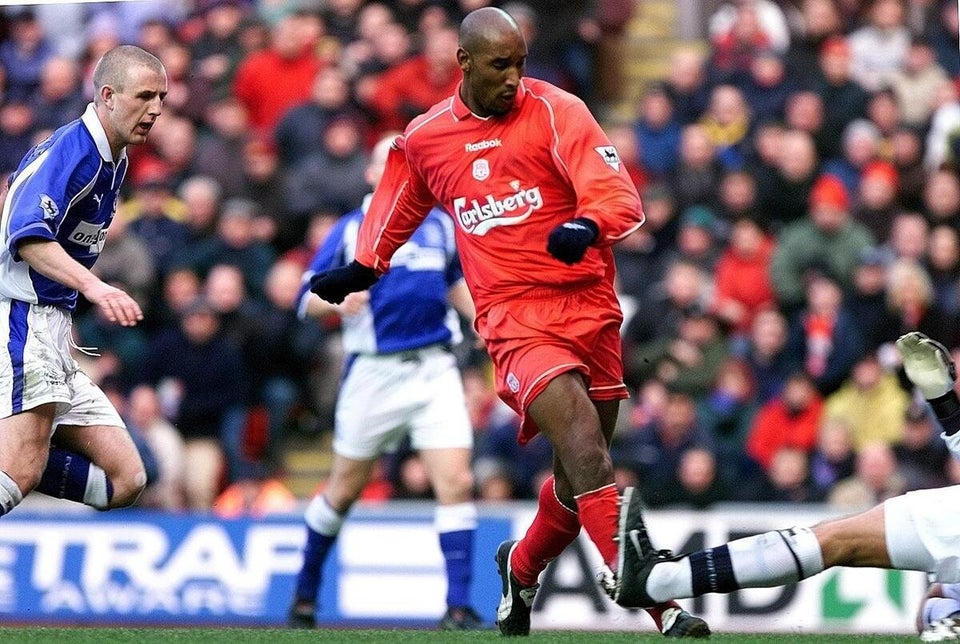 5 Closest Merseyside Derbies
Popular in the Community