'EastEnders' is set to get a hipster makeover to reflect changing east London - and its trendy district Shoreditch - after being "frozen in aspic" for too long, the soap's new boss has said.
The BBC1 soap is undergoing a revamp, including the recruitment of hardman actor Danny Dyer as Queen Vic landlord Mick Carter, as part of an attempt to reinvigorate the drama following a ratings slump.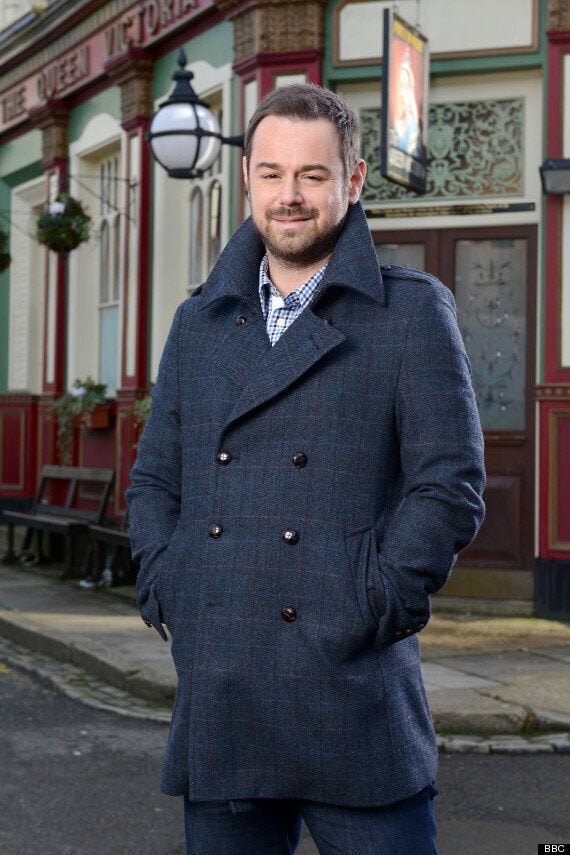 'EastEnders' newcomer Danny Dyer
East London has taken off since EastEnders was first broadcast in 1985, with terraced houses on Fassett Square, the area of Hackney which was used as the original inspiration for Albert Square, now fetching as much as £700,000.
New executive producer Dominic Treadwell-Collins told the Radio Times the soap had to move with the times.
"It should feel more like London. It's been frozen in aspic for too long," he said of the soap.
"Sharon (Letitia Dean) said recently that she's looking to be a landlady and as a result you'll see the edges of Shoreditch creeping into EastEnders. It's got to reflect the modern world."
Shoreditch, a once run-down part of London, is now popular with "hipsters", art students and technology companies, while even former Prime Minister Tony Blair recently dined out there.
Treadwell-Collins, who took over as executive producer in August last year following the departure of Lorraine Newman, also said he wanted to see the soap focus less on action and more on character.
In the past 12 months, Coronation Street, which recently beat EastEnders to best soap at the National Television Awards, has featured an inferno at the Rovers Return while Emmerdale had a siege at the Woolpack.
But Treadwell-Collins told the magazine: "EastEnders has got to shake up the audience. We don't want to do cover versions of greatest hits.
"EastEnders has to sing new songs, otherwise it doesn't feel fresh. And it also has to be about people and feelings and emotions. I've never been a fan of blowing things up."
Treadwell-Collins said he was happy to see the return of familiar faces, including Lacey Turner as Stacey Branning, as well as new characters.
"It's good to have one foot in the past while looking to the future. My idea is to make the show feel fresh with the Carters, but also a bit nostalgic by bringing back characters we love. And there should be more secrets that will make the viewer gasp.
"You want those moments where the audience is thinking, 'Oh my God, I didn't know that was going to happen.' That used to be what the show did brilliantly and what I really want it to do again."
He said that he had been a "proper die-hard EastEnders fan", even before he began working on the soap.
He told the magazine: "I remember poring over the map of Albert Square that Radio Times published when the first episode aired. I grew up in Radlett in Hertfordshire, which is about 10 minutes down the road from where EastEnders is filmed in Elstree, and I'd go along to the studio and stick my head through the gates.
"I'd never felt an affinity with Corrie - it's a fantastic show, but it wasn't my thing. I liked EastEnders because it felt dangerous, real and naughty, and also that it was saying something about life," he said.
"Stalking is a heavy word, but I did once stalk Pam St Clement (who played Pat Butcher) around the Radlett branch of WH Smith," he said. "She and I have laughed about it since".
New recruit Dyer has played against type in the soap, with his character embracing his son Johnny (Sam Strike) and telling him he is proud of him for coming out as gay.
The actor said that it was about time EastEnders featured a good father.
"I don't think EastEnders usually portrays good fathers," Dyer said.
"They're often quite dysfunctional. I'm one of the first to come in and be a really good parent. I think that's what was needed. Plus they used the perception of what I'm known for and spun it on its head.
"It was a gamble. But I've had letters from young gay men who'd been too scared to come out, but who did so after watching that episode."
Meanwhile, Coronation Street's producer Stuart Blackburn said that he was not resting on his laurels, despite getting plaudits for the way the ITV soap portrayed Hayley Cropper's death.
"I abhor complacency," he said. "Hayley's death was pitch perfect. It's the proudest I've ever been. But after it's aired, who gives a toss?
"We have the next 12 months to deal with and it's got to be magnificent. If we have a bad six weeks, then it can be six months before we get the audience back. But I've every confidence in my stories."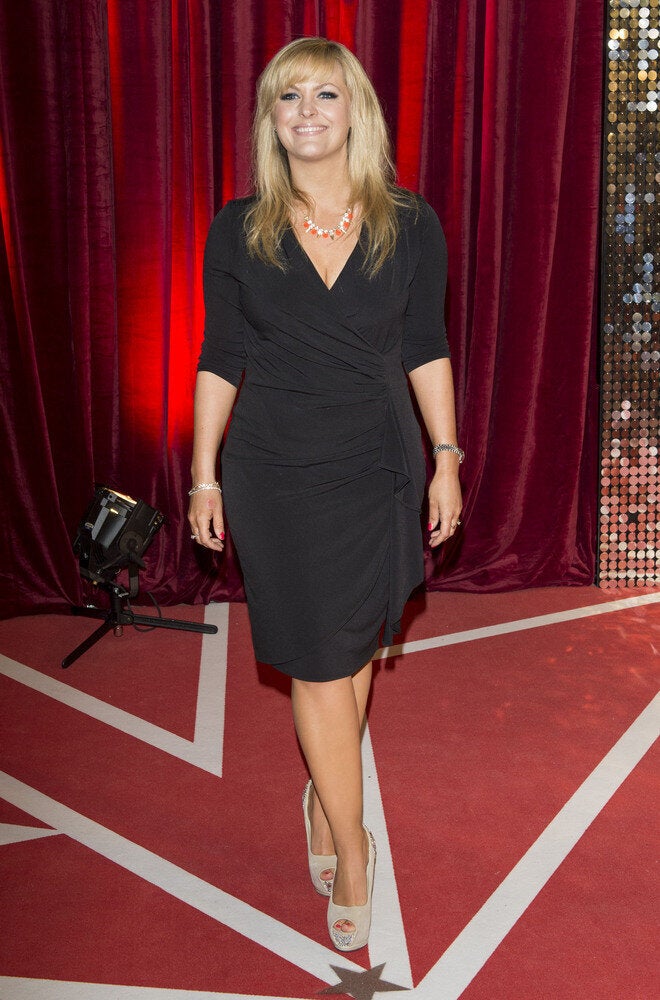 EastEnders: Where Are They Now?
Related