The model and her bodyguard lover reportedly went their separate ways a few weeks ago, after over a year of dating.
A source told People magazine: "Martin was there for her during a challenging time in her life and it was something she will always be grateful for."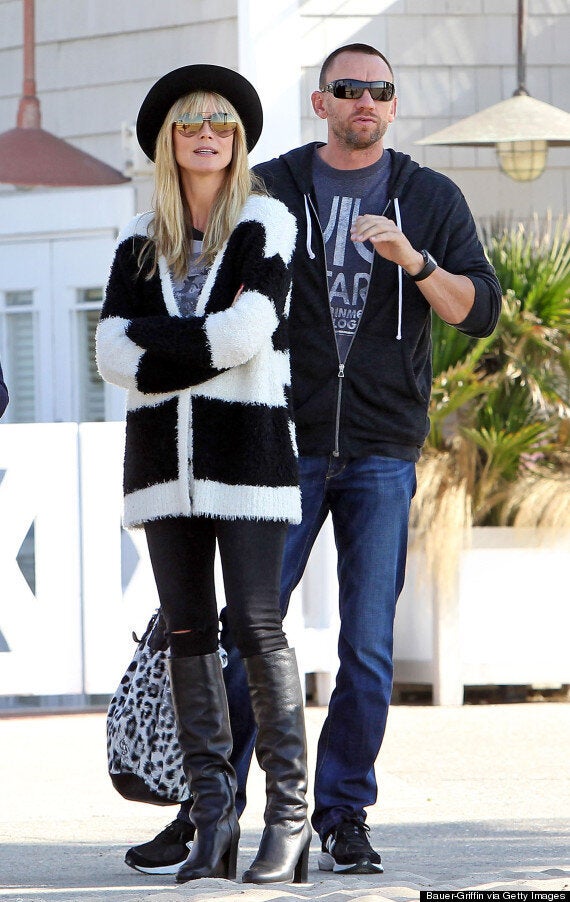 Heidi Klum and Martin Kirsten
The report added that the end of their personal relationship also marks the end of their professional one, as Martin is no longer working as her bodyguard. However, the couple have decided to remain friends.
Heidi gushed about Martin after they announced their romance officially in November 2012, telling Us Weekly: "This is one reason why I'm so fond of him ... He's been helping me for four years now, and he takes wonderful care of the kids. He plays with them, he protects them. I trust him."
Her ex-husband Seal famously did not approve of the relationship, telling TMZ last year: "Whilst I didn't expect anything better from him, I would have thought that Heidi would have shown a little more class and at least waited until we separated first before deciding to fornicate with the help."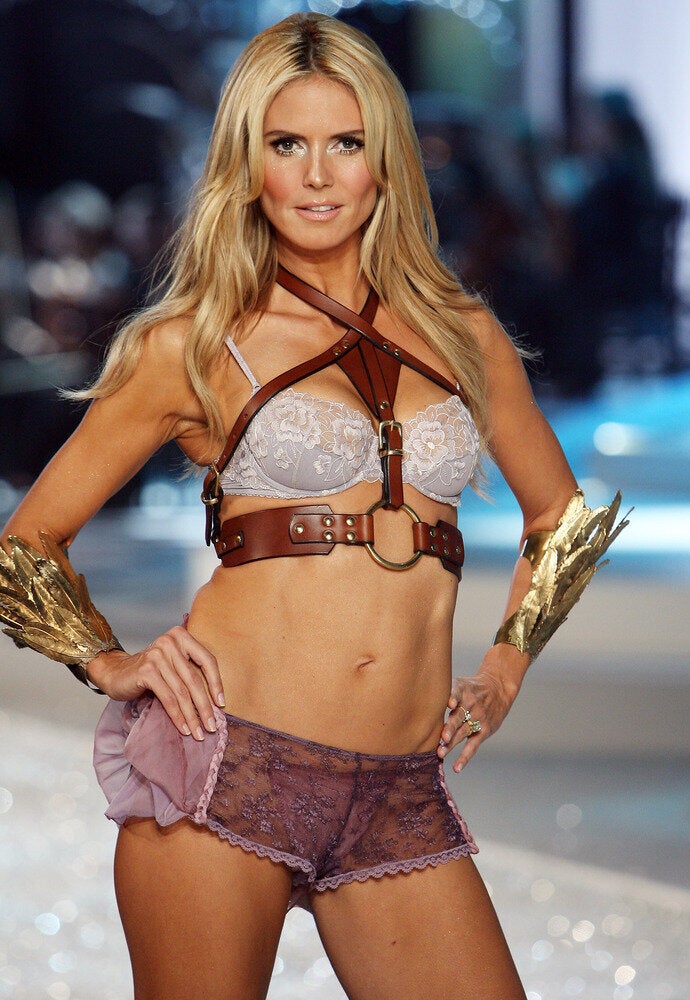 Heidi Klum