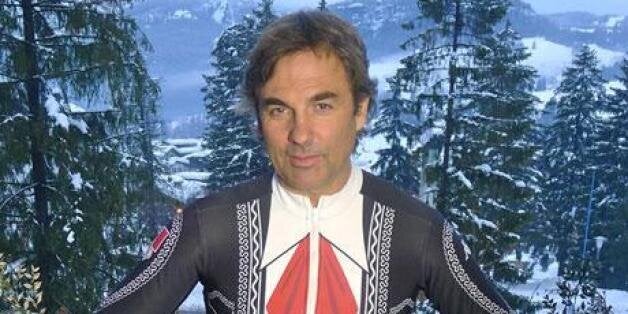 Hubertus von Hohenlohe, recently dubbed the "most interesting Olympian" in the world, will be the only athlete representing Mexico at the Sochi Winter Olympics, where he will glide down the slopes in a mariachi outfit.
Von Hohenlohe, a six-time Mexican Olympian, is 55 years old and will become the second oldest person to ever compete in the Winter Games. He's also a prince, as Time magazine explains, Von Hohenlohe is "a descendant of German royalty, the son of Prince Alfonso Hohenlohe and Princess Ira Fürstenberg".
Born in Mexico City, Von Hohenlohe has pursued a career as a pop star and is also described as a "world-class" photographer, and a businessman.
Von Hohenlohe, who has never finished better than 26th at the Olympics, doesn't seem fussed about standing on the podium. However he told NBC News he's hoping to clinch the title of "best dressed" at the sporting event.
"[It's€œ] a medal I need so urgently," he said.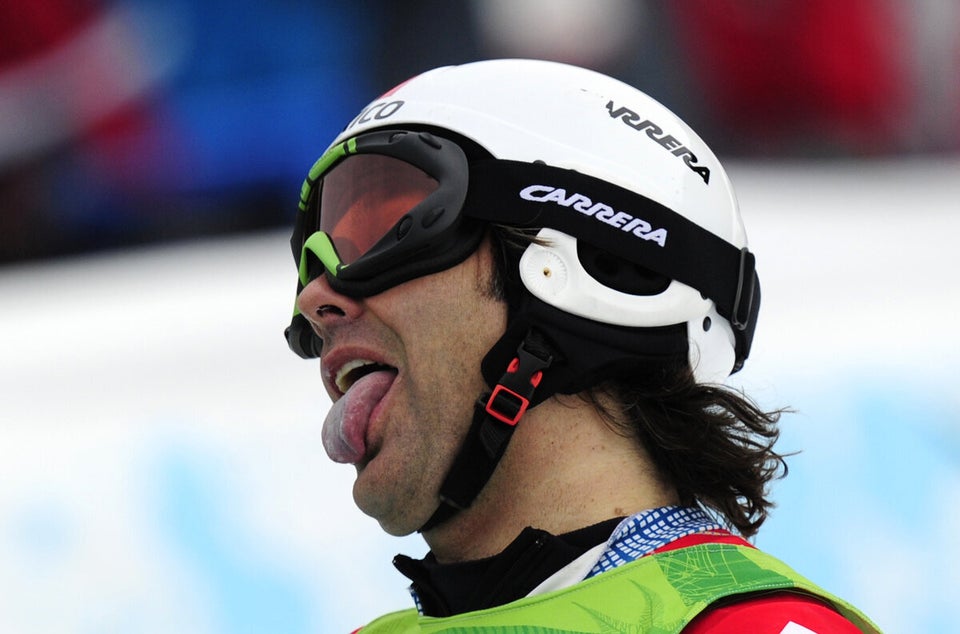 Hubertus Von Hohenlohe