Being a former member of the 'TOWIE' cast, we'd always just assumed Lauren Goodger's cleavage wasn't entirely her own - but the star has revealed she's only just gone under the knife, having undergone a secret boob job before Christmas.
Lauren - who quit 'The Only Way Is Essex' in 2012 - has revealed she has boosted her assets from a 34D to a 34E.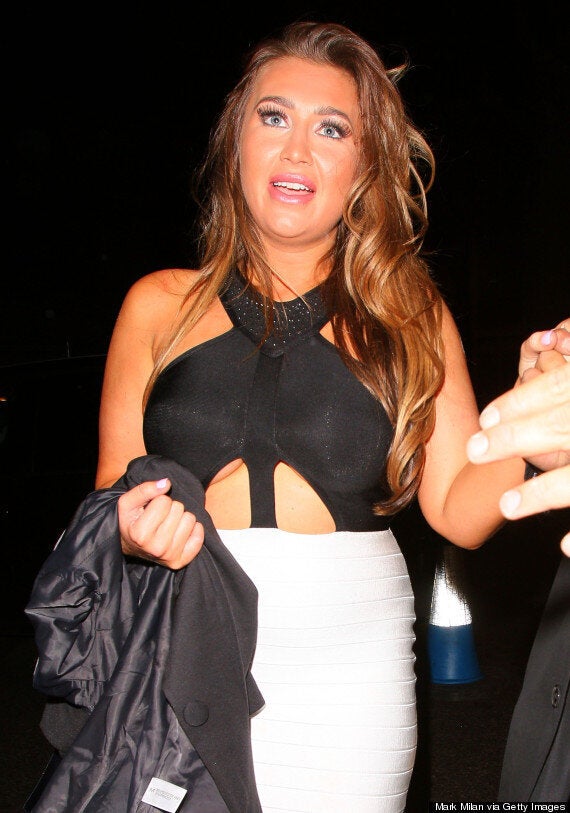 "I felt like it was time – my body's changed. I felt uncomfortable with it and wanted to make myself a bit sexier," she told New! magazine of her decision to have the op.
Asked if she was happy with the results, she added: "Yeah, I am. They're very similar to my old boobs but they've got more volume rather than them flopping down a bit. They're very natural."
The star recently prompted speculation she was embarking on a music career after posting a photo of herself in the studio on Twitter, writing: "Working hard tonight... #studio #myteam #love #bigthings @2tonmusic @Fugative."
She previously auditioned for 'The X Factor' back in 2004 as part of girlband Ruby Blue.
The full interview appears in New! magazine, out now.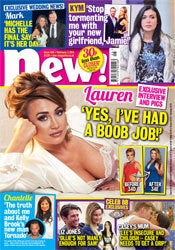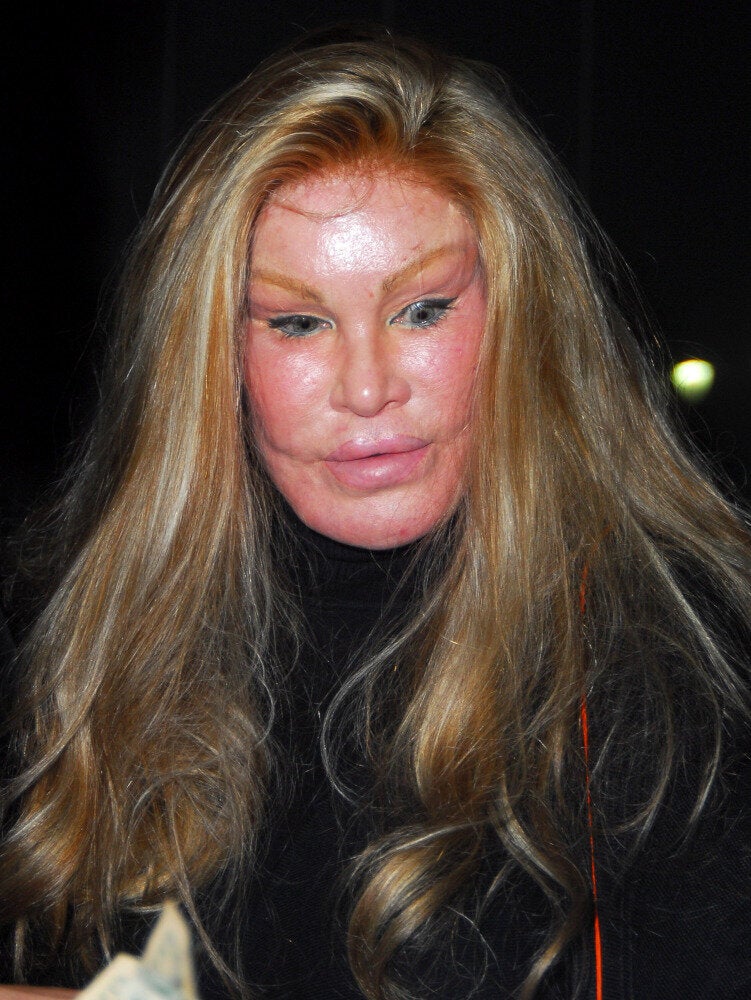 Surgery Celebs
Popular in the Community