One Direction have given their fans a sneak peek behind the scenes of their latest 'good times' music video.
Filmed after dark, the promo for 'Midnight Memories' sees Niall Horan, Zayn Malik, Liam Payne, Harry Styles and Louis Tomlinson hanging out in a kebab shop and riding a police boat on the Thames.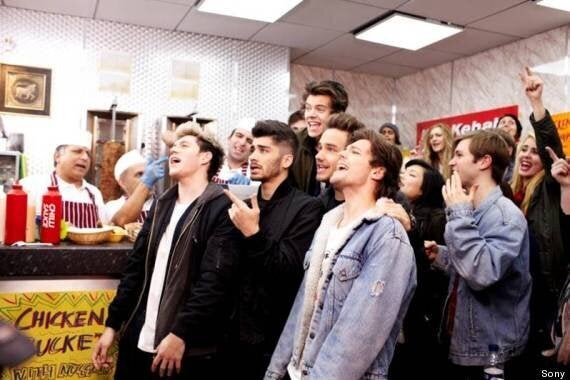 The lads also pucker up to some grannies and ride on their mobility scooters... in a similar way to when Robbie Williams and Dizze Rascal teamed up for their 'Goin Crazy' video (below).
'Midnight Memories' is the latest cut from their third album of the same name, and was given its debut UK TV performance on 'The X Factor' final.
Check out all of the behind the scenes pics below...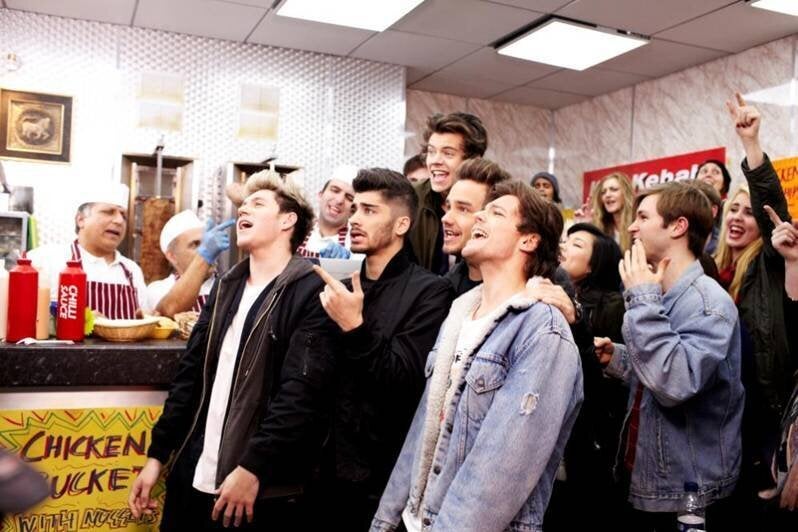 One Direction Midnight Memories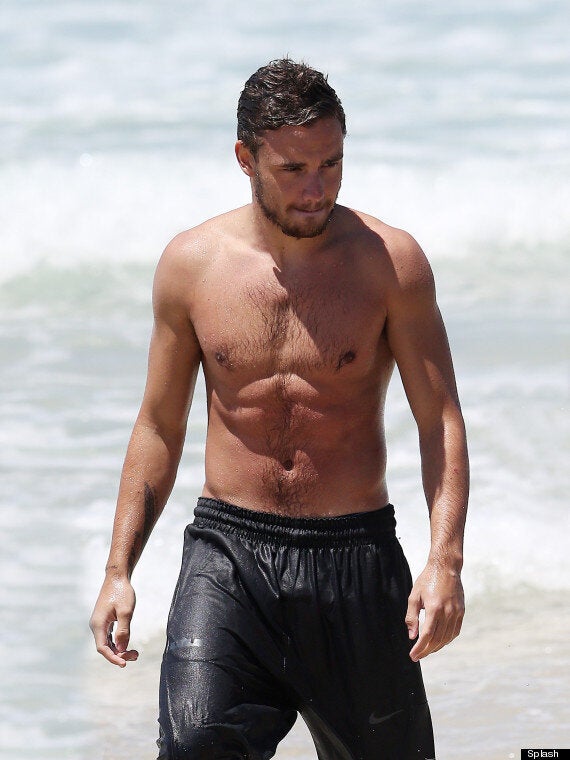 One Direction's 100 Sexiest Pics