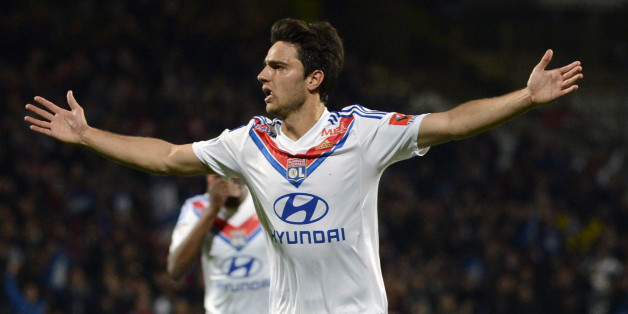 PHILIPPE MERLE via Getty Images
Having resisted an offer from Arsenal in the summer, it looks like Newcastle have succumbed to the wealth of Paris Saint-Germain and accepted a bid of £20 million for their coveted midfielder, Yohan Cabaye.
The Magpies now face the daunting prospect of trying to replace the influential Frenchman before the transfer deadline on Friday. Here are five players the club could look at to fill the sizeable hole...
Photo gallery

5 Replacements For Yohan Cabaye

See Gallery