Boy, that really escalated. Hours after Arsenal drew at Southampton in their latest "Are the wheels coming off?" Premier League result, they have bid £24.5 million for Schalke's Julian Draxler.
That's according to the Star, anyway. If Arsenal have indeed offered said amount it is likely to be rejected since Draxler has a £37m buy-out clause. "Look, we tried," cried Arsène Wenger, the determinator of any January transfer.
Manchester United are resigned to failure in their pursuit of Luke Shaw, who hopes to join Chelsea in the summer.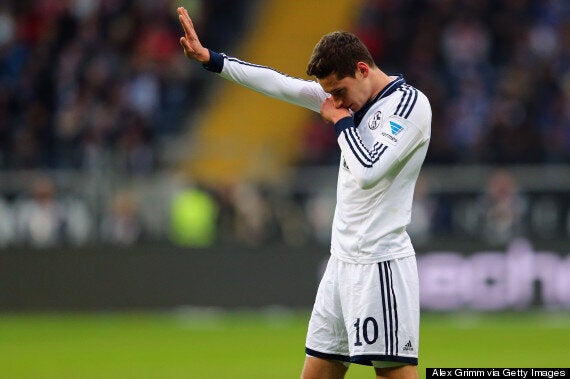 Draxler will probably leave Schalke this year
Shaw is keen for first-team minutes despite his prodigious age, and the 18-year-old would have a better chance of that at Old Trafford next season after Patrice Evra leaves. However, he is a Chelsea fan and it is believed he would prefer to stay in the south rather than relocate north.
Porto defender Nicolas Otamendi is still open to leaving the club this month after seeing a loan move to Valencia collapse. The Express link the 25-year-old with Chelsea, Manchester United and Manchester City, which sounds like wishful thinking for him.
Juventus brought in Carlos Tévez and Fernando Llorente in the summer but are keen on Southampton's Dani Osvaldo. They also have Mirko Vučinić, Fabio Quagliarella and Sebastian Giovinco to choose from up top, but could do with some defenders.
Borussia Dortmund will sign Lewis Holtby before Friday's deadline, after Tim Sherwood gave the forward permission to leave White Hart Lane. The Bundesliga is partial to a Premier League cast-off (Ji Dong-Won).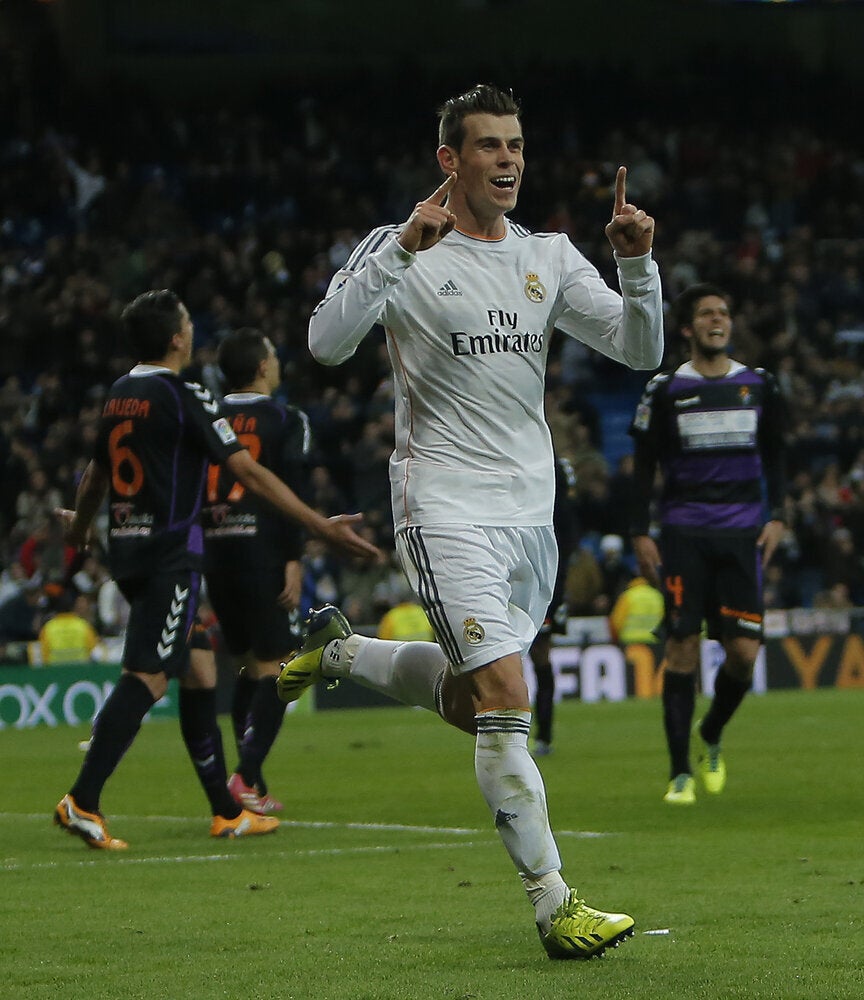 10 Biggest Transfers Of 2013
And Roma manager Rudi Garcia says Bosnia midfielder Miralem Pjanić, linked with United and PSG, is not for sale.