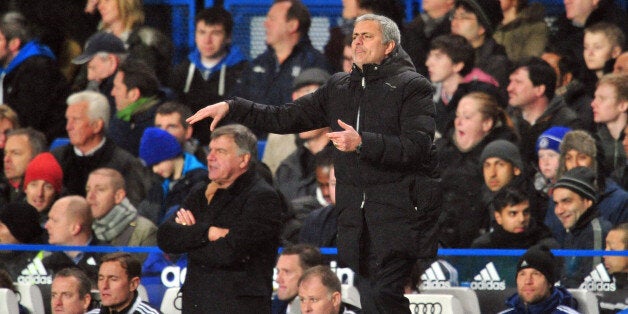 It was 10 years ago this year José Mourinho complained Tottenham "parked the bus" at Stamford Bridge. West Ham went a step further and built a fort in front of their goal, as 39 (THIRTY-NINE) Chelsea shots were blocked, saved or missed the target on a significant night in the title race.
City paid a harsh price for not having a Plan B when Robin van Persie rejected them prior to last season, and Chelsea could suffer a significant fate for not bringing in an alternative to Wayne Rooney.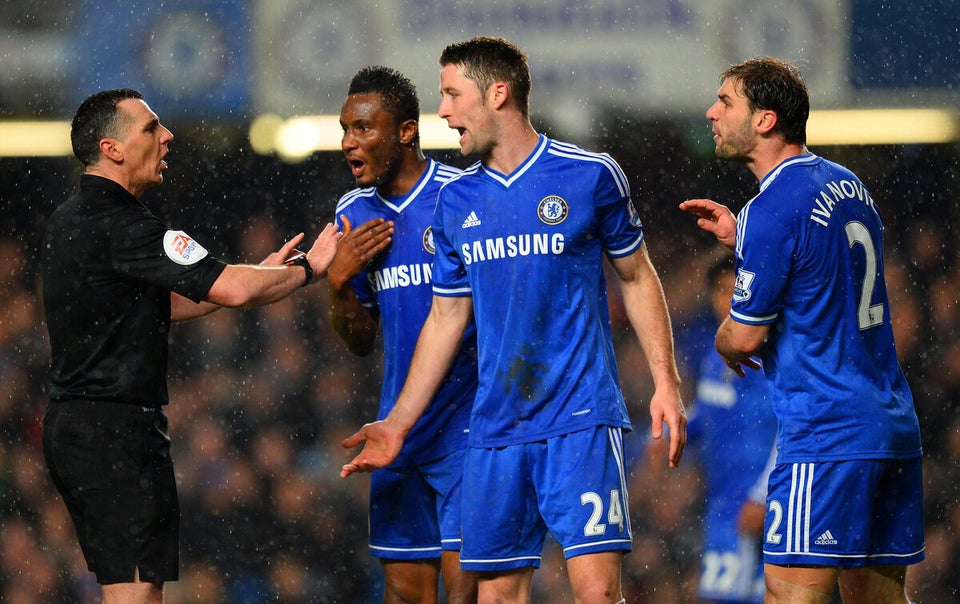 Samuel Eto'o may have scored a hat-trick versus Manchester United two weeks ago but it is not a true reflection of his worth at the Bridge. He had scored that many in the League up until United gifted him a treble and his presence in the Chelsea starting XI is a source of embarrassment.
"It's very difficult to play a football match where only one team wants to play. It's very difficult," Mourinho moaned. "A football match is about two teams playing and this match was only one team playing and another team not playing.
Lightning Strikes Twice As City Thrash Spurs 5-1 Again
"I told Big Sam and I repeat my words: they need points and, because they need points, to come here and play the way they did, is it acceptable? Maybe, yes.
"I cannot be too critical, because if I was in his position I don't know if I would do the same. Maybe.
"At the same time I told also this is not Premier League, this is not the best league in the world, this is football from the 19th century.
"The only (other) thing I could bring was a Black and Decker (tool) to destroy the wall."
An arch wind-up merchant, one of Mourinho's most memorable moments was a victorious defeat at Barcelona nearly four years ago, when only one team wanted to play. And it wasn't his Internazionale side.