According to a recent survey, the perfect cup of tea needs to be poured straight from a teapot, made from loose tea and sipped from a china mug.
Almost two thirds, 64%, agreed that a teapot would be ideal, with 35% happy to use a mug. Just one percent opted for a tea infuser.
For 29%, a teabag was preferred, with many confessing they'd never used loose tea and had no idea what all the fuss was about. Although the rest who did like loose tea did so because it reminded them of their childhood, in particular having tea with grandparents.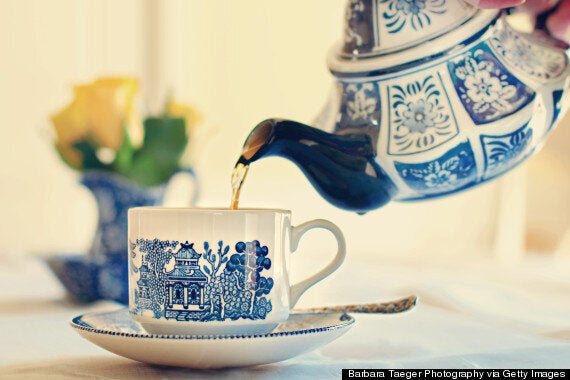 Just under a half, 47% would love to sip their tea from a china mug, with 34% opting for the traditional cup and saucer. Almost one in five, 19%, would use a mug.
As for the all important question, - how long should you brew? - 48% said between two to three minutes was the perfect length of time for the loose tea in the teapot to brew, with 41% opting for one to two minutes. Only two percent said they preferred under a minute.
Story continues below the slideshow: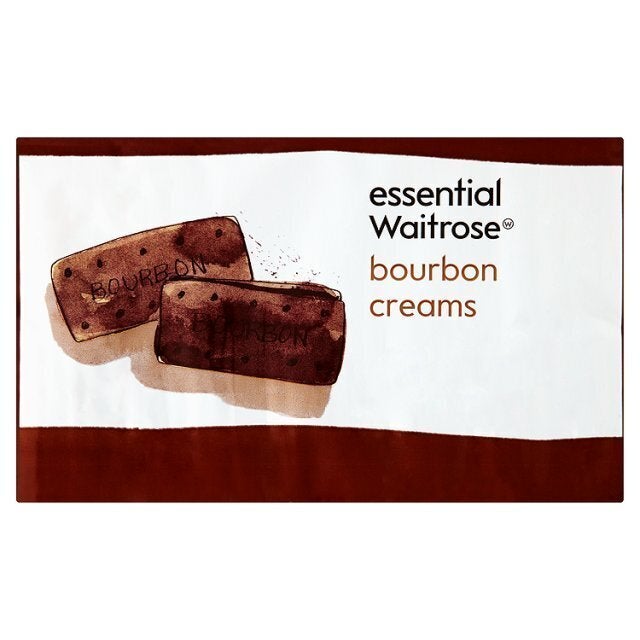 Best British Biscuits
Curiously, well over half of people surveyed preferred the milk going in before the water - we're not sure we can get onboard with that!
The survey - conducted by Cheapholidayland.com - may not necessarily reflect the nation's tea preferences, so tell us your thoughts in the comments below...