Liverpool manager Brendan Rodgers is hopeful of making a "major signing" to boost their push for Champions League qualification.
The club have reportedly tabled a £15 million bid for Dnipro midfielder Yevhen Konoplyanka after losing losing out to Chelsea in the race to sign Mohamed Salah.
Despite being frustrated so far in his attempts to bolster his injury-hit fourth-placed squad the Reds boss believes there is still time to make a significant signing before the window closes on Friday.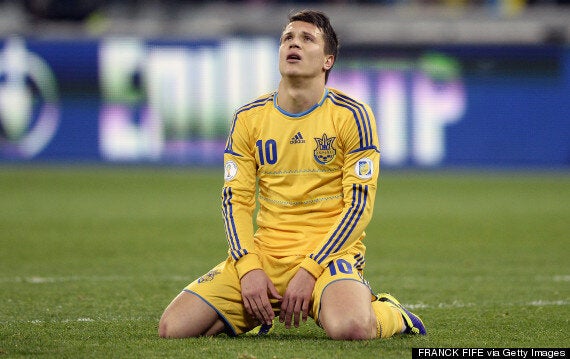 Liverpool have reportedly offered Dnipro £15m for Yevhen Konoplyanka
"I think we will hopefully do something over the next couple of days," he said. "I saw some headlines after yesterday's press conference in terms of the manager being angry with the club - nothing is further from the truth.
"We are not just going to get the players we want to get in for a number of reasons.
"Hopefully we can have a major signing before the window shuts and if we can do that we will be set up for the remaining games."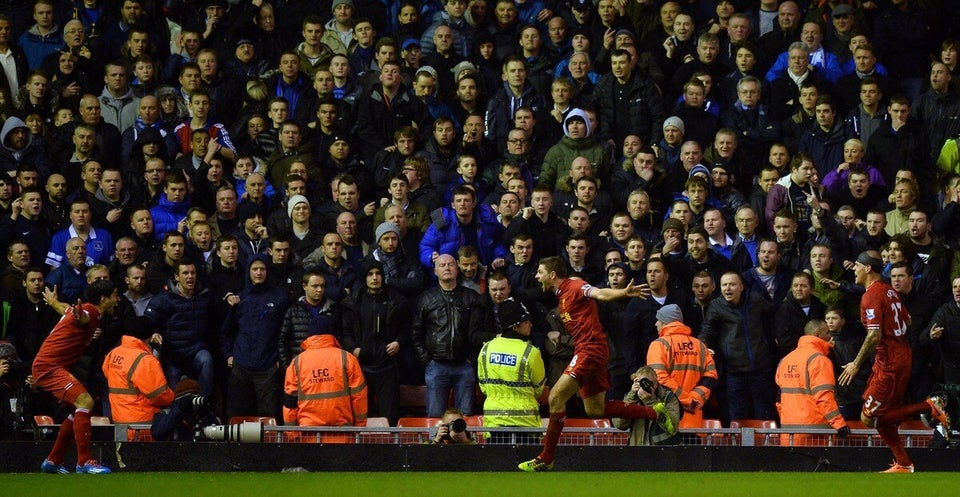 Liverpool 4-0 Everton
Related